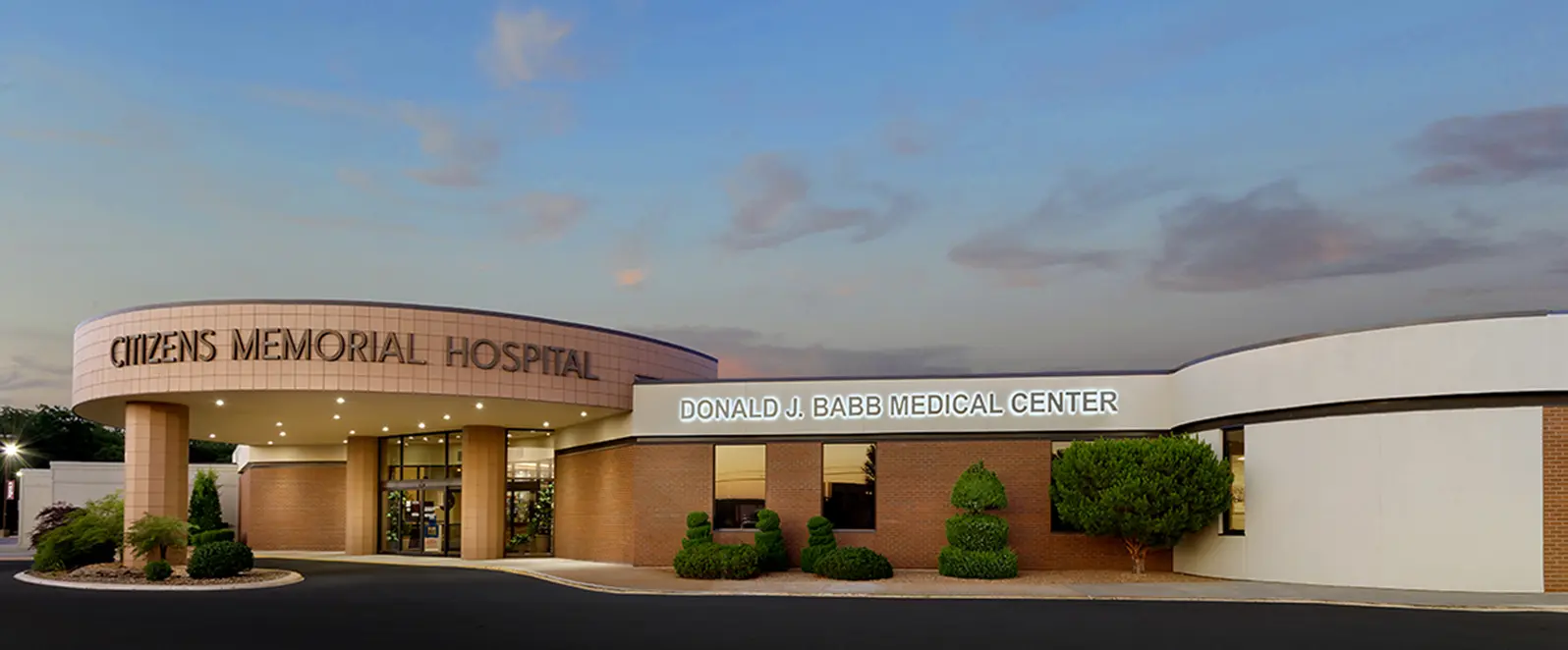 CMH Birth Place
Obstetrics
Hours
Sunday:

Open 24 hours

Monday:

Open 24 hours

Tuesday:

Open 24 hours

Wednesday:

Open 24 hours

Thursday:

Open 24 hours

Friday:

Open 24 hours

Saturday:

Open 24 hours
Services Provided
Our obstetrics (OB) wing is specially designed for the health, comfort and safety of you and your baby. Our birthing suites provide a private, homelike environment for the entire labor, delivery, recovery and postpartum process. Babies can either stay with mom or in the nursery. Either way, you can rest assured that you are receiving the best care possible.
Our staff works closely with the physicians at nearby clinics, including:
We are dedicated to giving you the care and support you need during this special time. Experienced board-certified physicians, specially trained OB nurses and certified breastfeeding educators apply a comprehensive team approach to each aspect of maternal and child care at CMH.
In addition to our birthing services, we offer a variety of special programs, including prenatal classes, to help you and your family get ready for a new little one in your life.
Patient Comments
All patient satisfaction ratings are submitted by actual patients and verified by an independent patient satisfaction company, National Research Corporation. National Research Corporation provides the technology to display ratings and comments on our provider profiles and practice pages.