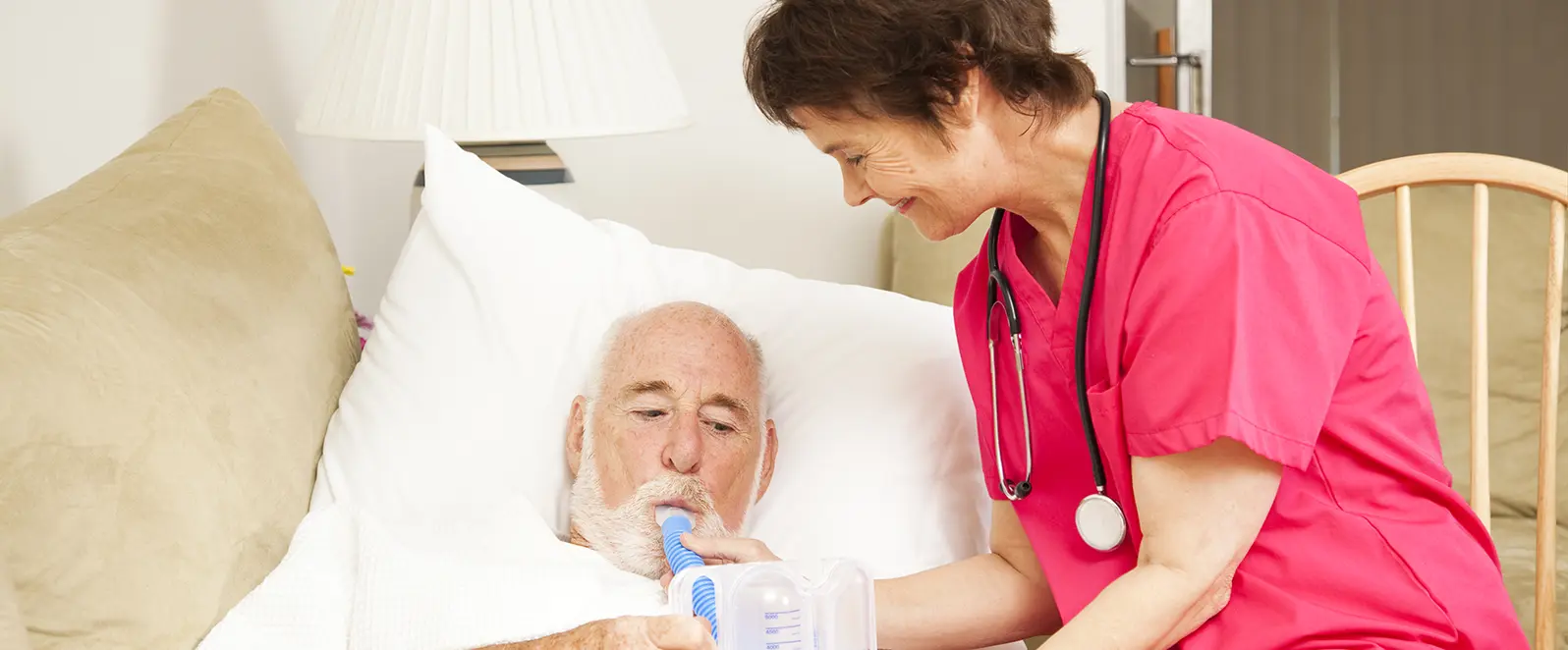 Respiratory Therapy
Respiratory therapy helps restore normal breathing patterns, increase tolerance and improve quality of life after respiratory difficulties and/or diseases. Our respiratory therapists identify patients' needs through comprehensive screening and evaluation and suggest a course of treatment and/or rehabilitation.
Locations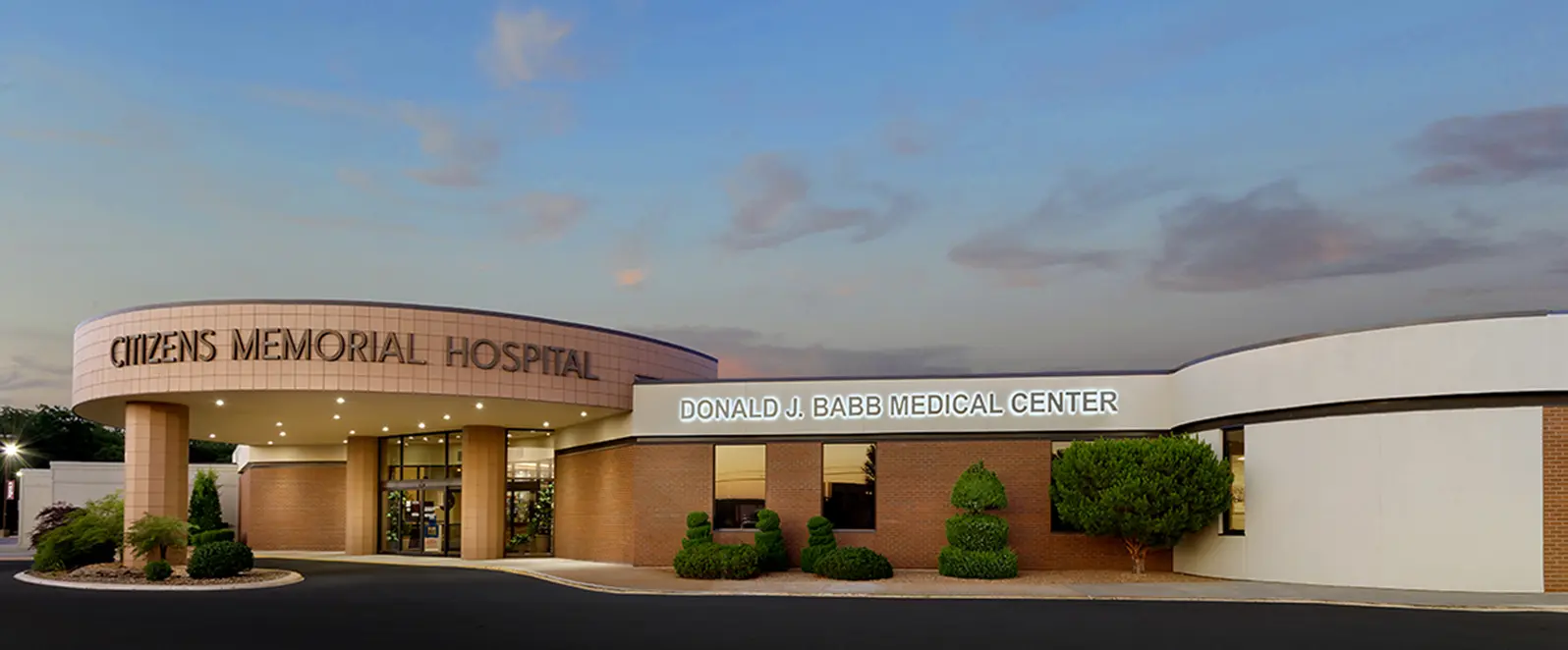 Patient Resources
CMH Patient Portal — Secure online access to your health information from your computer or smartphone.
Patient Rights — Your rights and responsibilities as a patient and consumer of our services.
Online Bill Pay — Secure online bill pay service gives you a safe and convenient option for paying your bill.