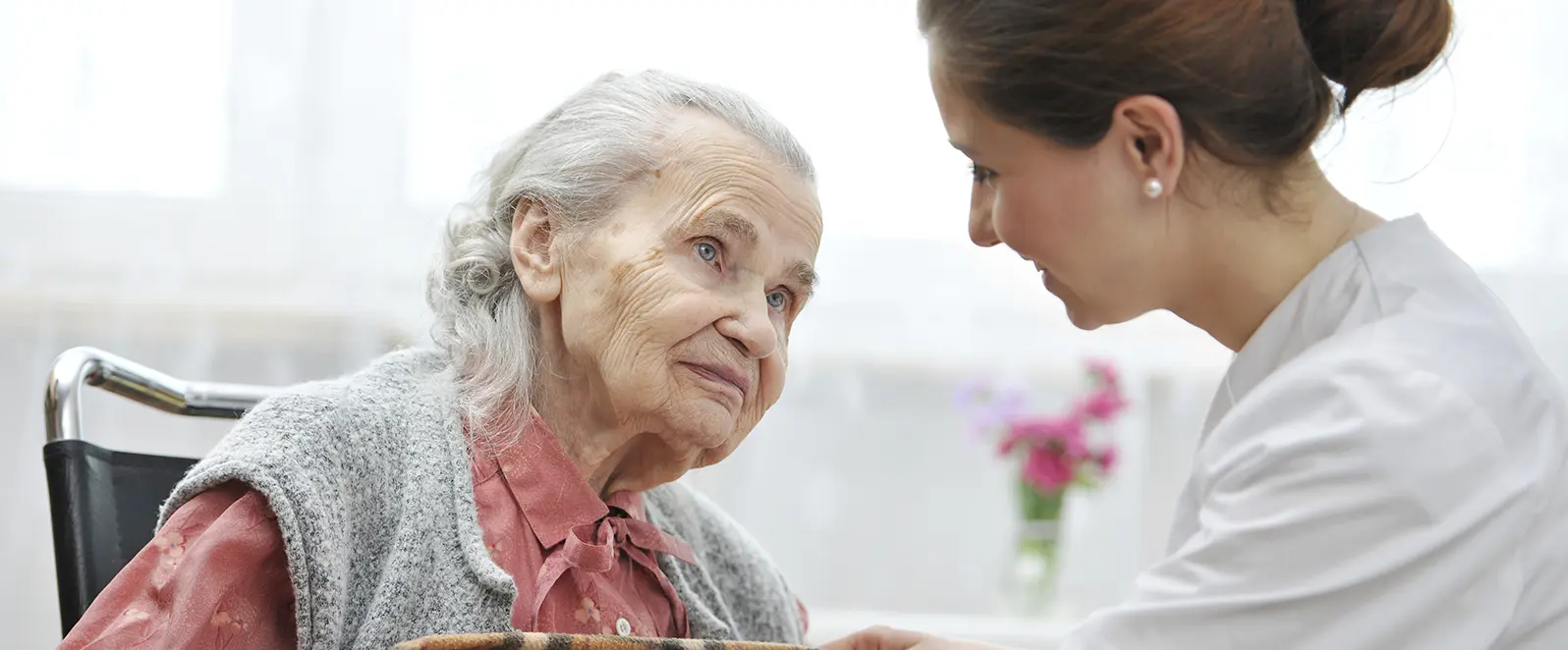 Hospice Care
The final stages of life for the terminally ill are just as important as other stages. Hospice care manages pain and other symptoms of disease when a cure is no longer sought. The care enables patients to live an alert, pain-free life so their final months and weeks are peaceful and dignified. Our team of healthcare professionals provides medical and nursing care and emotional, spiritual and bereavement support for patients and families.
Hospice Care Admissions
The patient's physician must call our offices at 417-326-3585 for admission to the CMH Hospice program.
Hospice Care Services
Hospice recognizes dying as a normal part of life and will not hasten nor postpone death. Hospice emphasizes the quality of life, rather than the length of life. We are sensitive to the desires and concerns of the patient and encourage patient and family participation in care decisions. Hospice is for individuals who have an illness that will most likely end their life within six months.
Some of the hospice care services provided at CMH include:
Professional nursing
Disposable medical supplies
Prescription drugs
Visits in the home or nursing facility
Equipment needs for home
Pastoral care
Therapies
Pain management
Volunteer support
Respite care
Bereavement counseling
Social services and support group
Hospice on-call 24-7
Patient Resources
CMH Patient Portal — Secure online access to your health information from your computer or smartphone.
Patient Rights — Your rights and responsibilities as a patient and consumer of our services.
Online Bill Pay — Secure online bill pay service gives you a safe and convenient option for paying your bill.