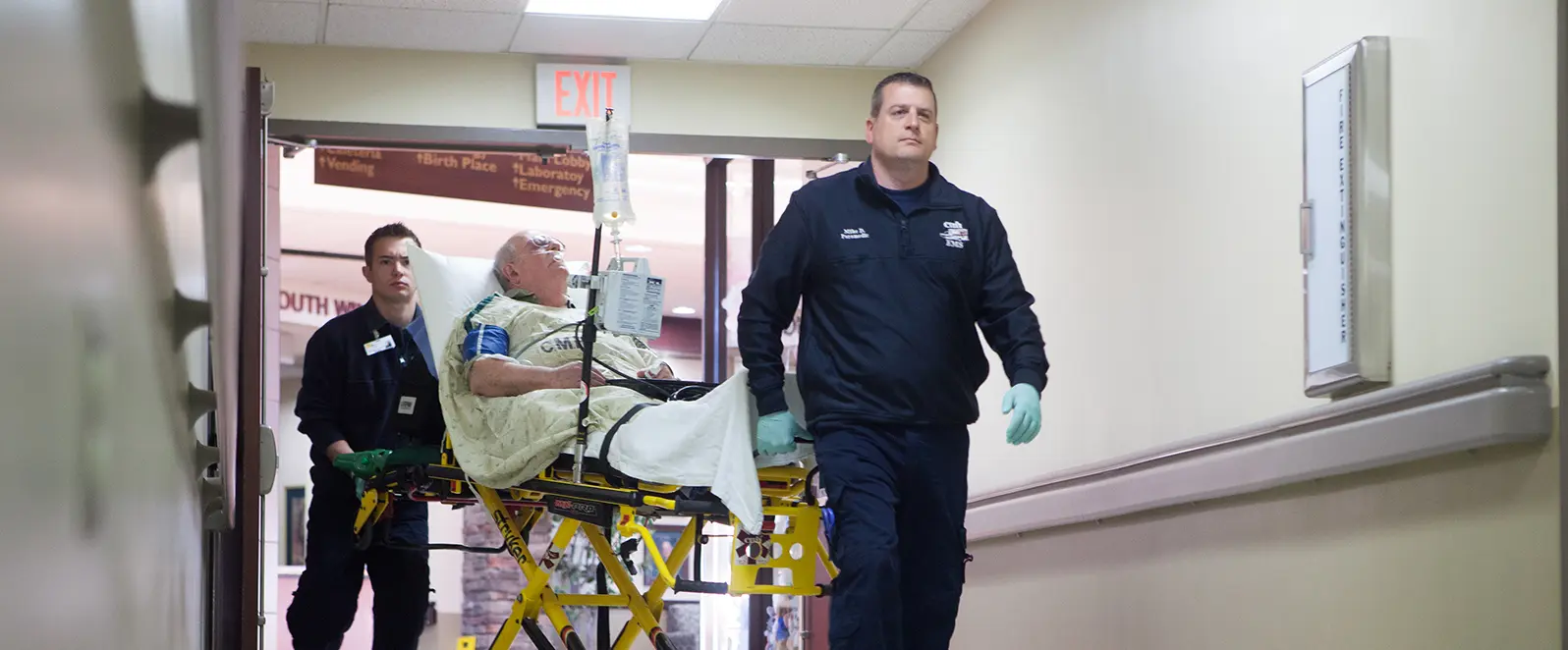 Emergency Care
No one wants to sit for hours in a waiting room during a medical emergency. CMH has little to no wait for quality care as part of our best-in-class emergency room experience.
Our 12-bed unit is a:
Level III Trauma Center
Level III Stroke Center
Level II STEMI Center
Acute Stroke Ready Center
CMH is our service area's closest hospital for Polk County and six surrounding counties. CMH also offers pre-hospital emergency medical services.
Emergency Department Services
When you or a loved one have an emergency, you will receive the best care possible at CMH.
Using a direct triage process, you will have little to no wait in the waiting room. A triage nurse quickly assesses patients and places them in a treatment room, usually within 20 minutes of arrival.
Doctors can evaluate all medical conditions and treat most of them at CMH. Doctors consult with specialists within the CMH system and sub-specialists as needed. CMH also has advanced imaging techniques, including CT, MRI, ultrasound, X-ray and laboratory data, available at the hospital.
Designated Care Areas
Trauma beds
Cardiac rooms with 24/7 cardiology availability
Obstetric
Orthopedic
Critical Care
Sometimes, a patient needs emergency care from a larger hospital. Our doctors work with providers at other hospitals for a smooth care transition. For the most seriously ill or critically injured patients, CMH partners with Cox Air Care for helicopter transfers.
Certifications
Level III Trauma Center by the Missouri Department of Health And Senior Services, Bureau of Emergency Medical Services, since 1987
Level II STEMI Center by the Missouri Department of Health and Senior Services
Level III Stroke Center certification by Missouri Department of Health and Senior Services
National certification from DNV as an Acute Stroke Ready Center
Joint Commission Accreditation for the Hospital since 1983
Locations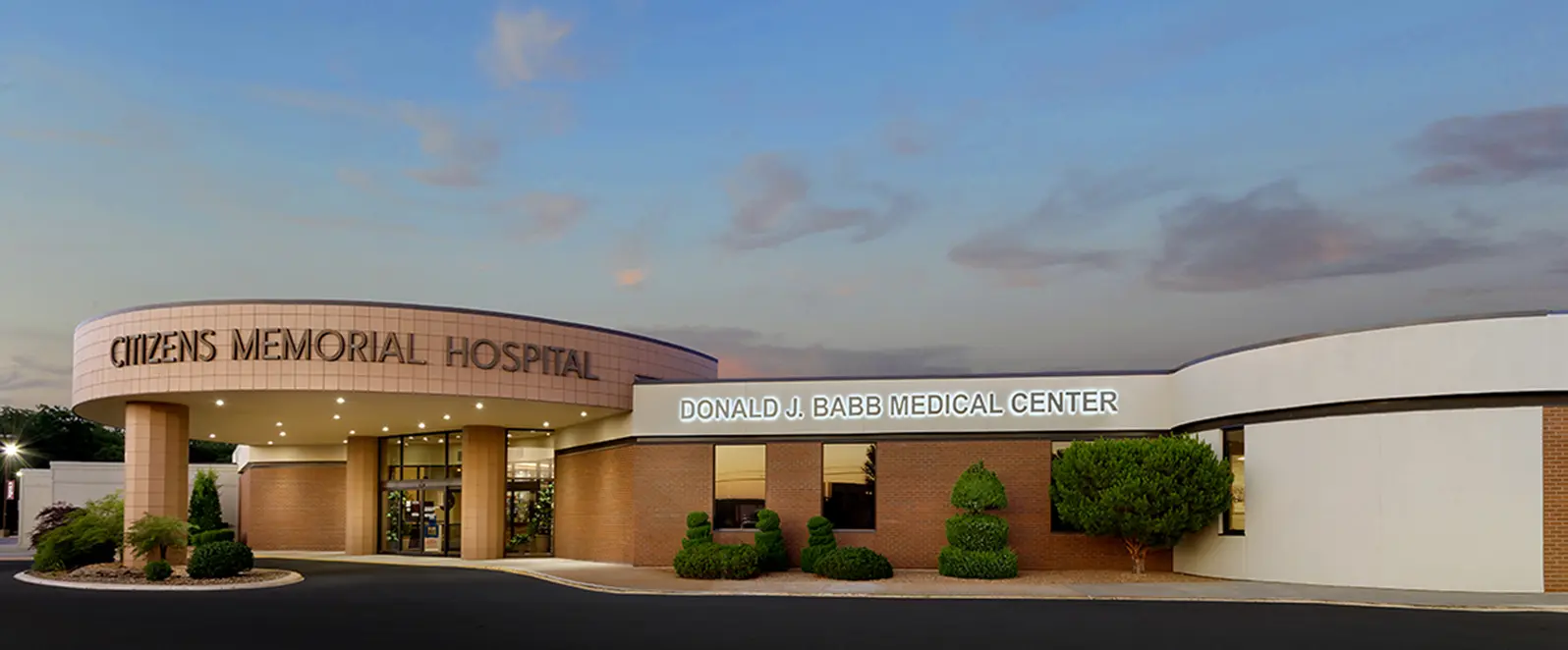 Patient Resources
CMH Patient Portal — Secure online access to your health information from your computer or smartphone.
Patient Rights — Your rights and responsibilities as a patient and consumer of our services.
Online Bill Pay — Secure online bill pay service gives you a safe and convenient option for paying your bill.