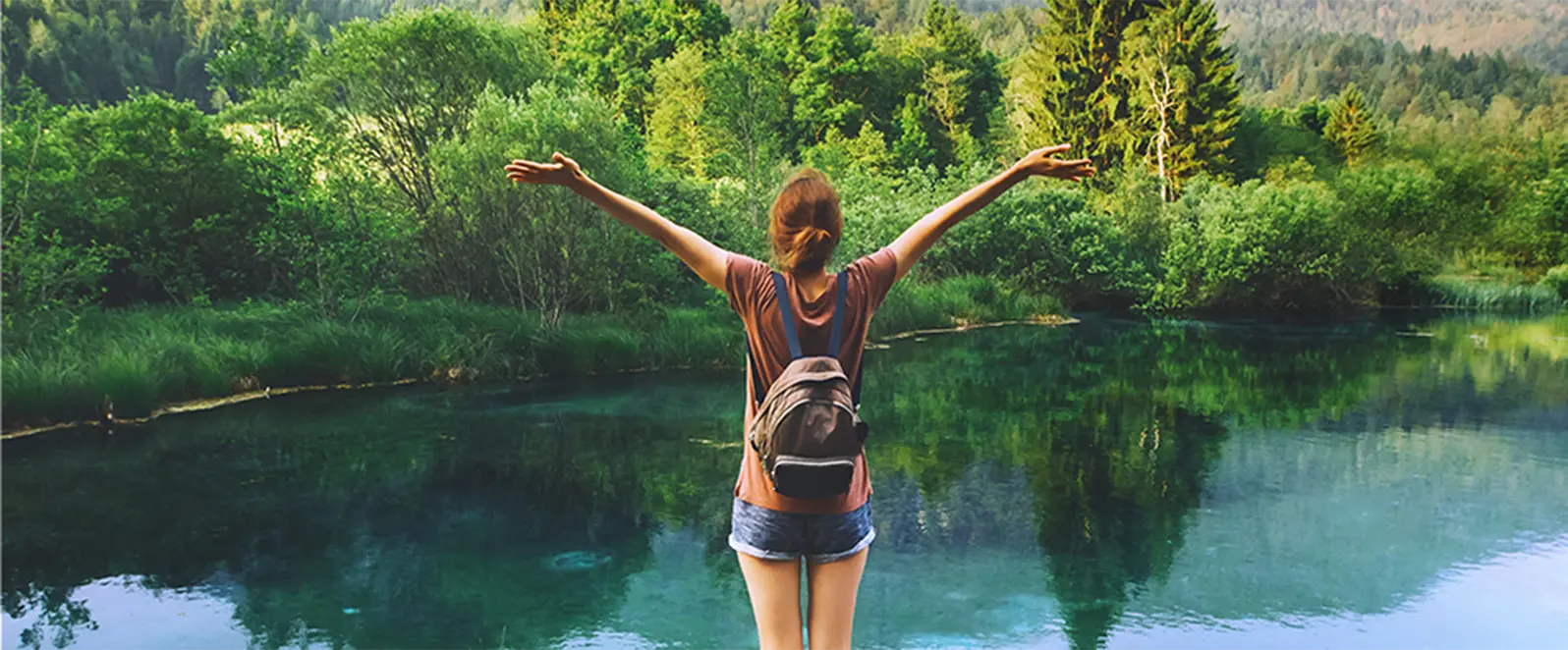 Addiction Recovery
The CMH Addiction Recovery Program in Bolivar assists in substance use disorder and alcohol recovery. The highly specialized outpatient treatment program leads patients to physical and psychosocial wellness.
Addiction Recovery Services
Sobriety is not needed to begin most treatments. Addiction recovery services include:
MAT (medication-assisted treatment)
Vivitrol (Depot Naltrexone)
Oral Naltrexone
Acamprosate (Campral)
Buprenorphine (Subutex, Suboxone, Zubsolv)
Nicotine replacement products
Counseling
Individualized therapy
Cognitive behavioral therapy
Family support
Peer support
Medication-Assisted Treatment (MAT)
CMH Addiction Recovery utilizes two primary medications, including Vivitrol (Depot Naltrexone) and Oral Naltrexone to curb cravings. They effectively treat alcohol and opioid dependence when used as part of a treatment program that includes counseling and support. We also use Acamprosate (Campral) for alcohol cessation and Buprenorphine (Subutex, Suboxone, Zubsolv) to treat opioid dependence. However, the addiction recovery program does not dispense or prescribe Methadone at this time.
To learn more about the CMH Addiction Recovery Program, contact Butterfield Park Medical Center.
About CMH Addiction Recovery
Patients share in the decision-making process involving goals and strategies for change. This addiction program leads patients to physical and psychosocial wellness. The treatment program is available by appointment only.
The initial clinical assessment entails a detailed bio-psycho-social history conducted by a qualified substance abuse counselor. During the one-on-one interview, the counselor helps identify how a person's major life areas are adversely affected by chemical use. The counselor works with the program physician to develop a case-specific treatment plan based on the individual's needs and strengths.
Board certified physician Kurt Bravata, M.D., orders and evaluates medical assessment, including labs and drug screens. A customized medical treatment plan is established, and patients are seen regularly through the next 12 months.
Program Success
Medication Assisted Treatment (MAT) protocol is an evidence-based practice that combines pharmacological interventions with substance abuse counseling and social support. The treatment is not for everyone. However, it is an essential part of the comprehensive services available to people struggling with alcohol or drug addiction.
Patients receive medication to curb cravings in conjunction with an outpatient program designed to promote recovery. The CMH Addiction Recovery Program medical staff are committed to promoting consumer choice and client-centered treatment. We believe that sobriety is much more than staying sober. To that end, our program looks at many important life areas, including:
Life skills development
Addiction education
Physical health and wellness
Achieving mental health
Locations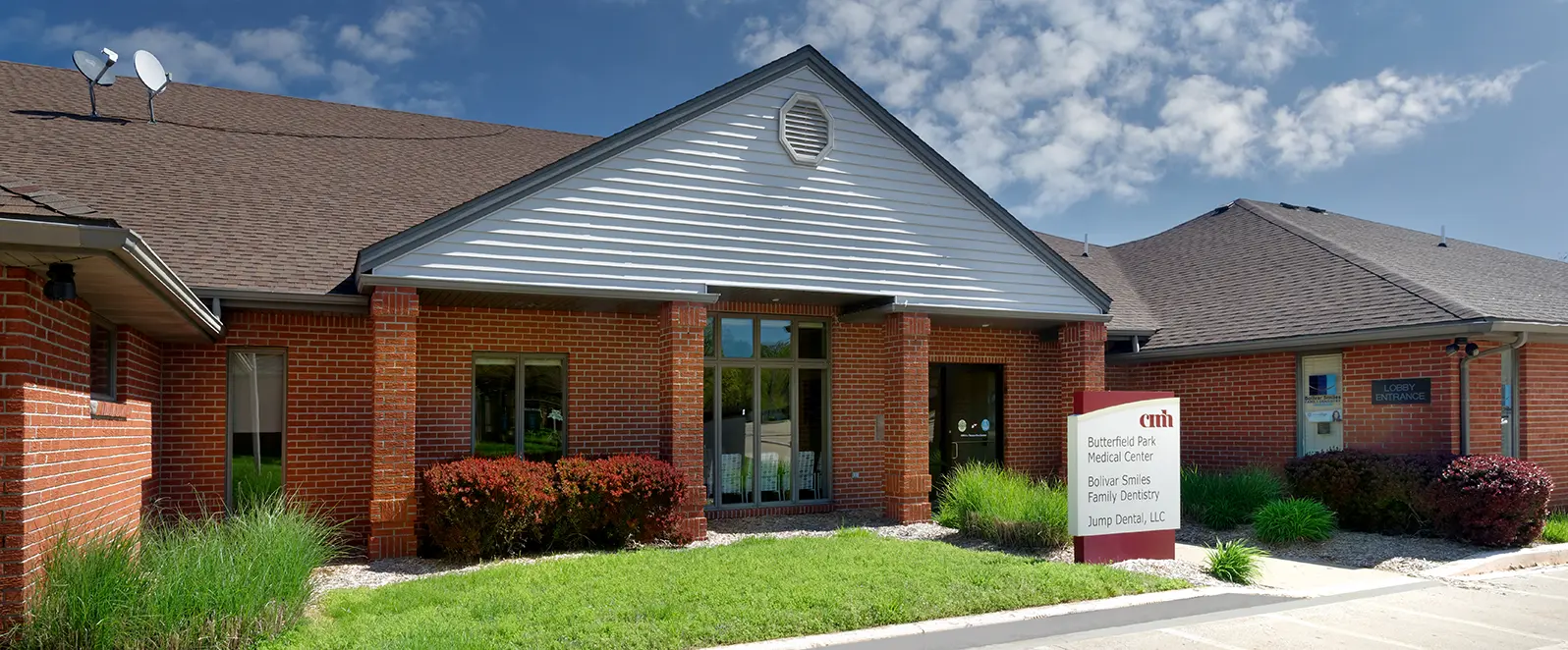 Addiction Recovery Videos
Learn more about CMH Addiction Recovery from the medical staff and patients.
Patient Resources
CMH Patient Portal — Secure online access to your health information from your computer or smartphone.
Patient Rights — Your rights and responsibilities as a patient and consumer of our services.
Online Bill Pay — Secure online bill pay service gives you a safe and convenient option for paying your bill.