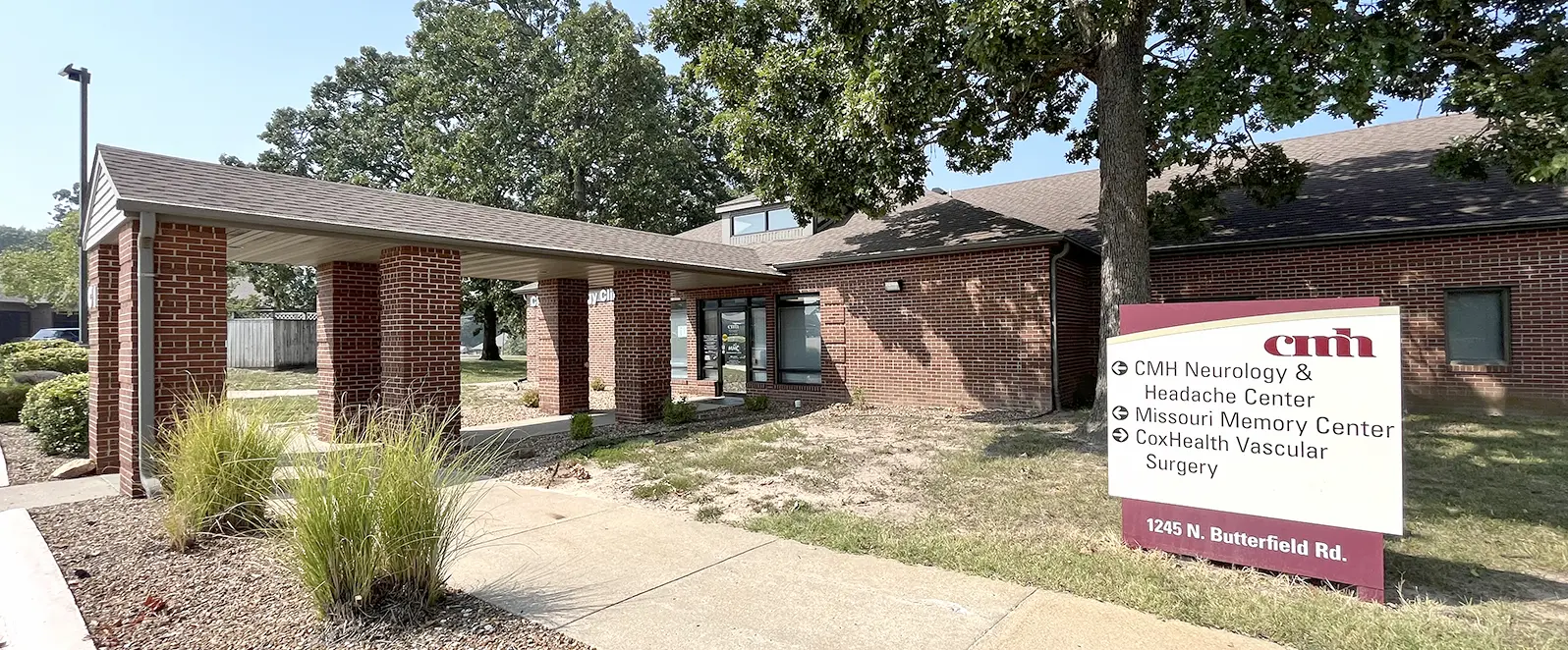 Missouri Memory Center
Neurology
Hours
Sunday:

Closed

Monday:

8 a.m.-5 p.m.

Tuesday:

8 a.m.-5 p.m.

Wednesday:

8 a.m.-5 p.m.

Thursday:

8 a.m.-5 p.m.

Friday:

8 a.m.-5 p.m.

Saturday:

Closed
Services Provided
The Missouri Memory Center (MMC) features a multi-disciplinary team, led by board certified neurologist Curtis P. Schreiber, M.D. The providers are experts in diagnosing and treating memory problems related to dementia, Alzheimer's disease and other neuropsychological issues.
MMC identifies and diagnoses patients with memory loss earlier to provide tailored treatment options that can reverse the process. If the condition is irreversible, they will find treatment options to optimize the care of each individual patient. The medical staff at MMC staff is committed to providing compassionate care and advanced treatment options.
Clinical services include:
Neurological examination
Cognitive evaluation
Imaging and other neurodiagnostic studies
Neuropsychological testing
Medication review
Physical, speech and occupational therapy
Home care assessment
Patient/family/caregiver education
Patient Education
Introduction to What's New in Alzheimer's Disease Treatment (PDF) - Dr. Schreiber shares the latest information about the treatment and diagnosis of Alzheimer's Disease.
Patient Comments
All patient satisfaction ratings are submitted by actual patients and verified by an independent patient satisfaction company, National Research Corporation. National Research Corporation provides the technology to display ratings and comments on our provider profiles and practice pages.