Find A Doctor
Curtis Schreiber, M.D.
Neurology /Memory Care

Neurologist Curtis P. Schreiber, M.D., is board certified in neurology and has additional certifications in headache management and headache medicine. He specializes in the diagnosis and treatment for all types of neurological conditions ranging from Alzheimer's disease to neuropathy and all forms of headache.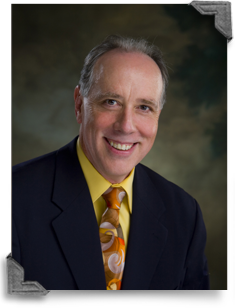 Hospital 417-326-6000
Infocenter 417-328-6010, or 1-888-328-6010
1500 North Oakland, Bolivar, Missouri 65613
© 2023 Citizens Memorial Healthcare