Dr. Schreiber appointed to Alzheimer's State Plan Task Force
Governor Michael Parson recently appointed and commissioned
Curtis P. Schreiber, M.D.
, to the Alzheimer's State Plan Task Force.
Dr. Schreiber is a board certified neurologist and headache medicine specialist in practice at CMH Neurology & Headache Center and CMH Missouri Memory Center in Bolivar.
Dr. Schreiber's term began Oct. 6 and he is one of 15 appointed members to the group. The task force includes people from health care, nonprofit, state agencies, lawmakers, a researcher and an Alzheimer's patient. Missouri Lt. Governor Mike Kehoe is the chair of the task force.
The group has been holding town hall-style meetings across Missouri to ask the public what they need in dementia care and education. Four issue areas were discussed including quality of care, access to care support and treatment, getting a proper diagnosis and the coordinated response.
The information gathered at the listening sessions will be used to make recommendations to the governor and legislature by Jan. 1, 2023, which will help direct the state's strategy for Alzheimer's and dementia-related care. The original state plan was published in 2010.
For more information about the Alzheimer's State Plan Task Force, go to http://bit.ly/3V2sV6O.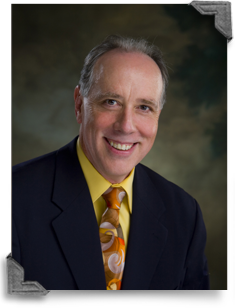 Curtis Schreiber, M.D.