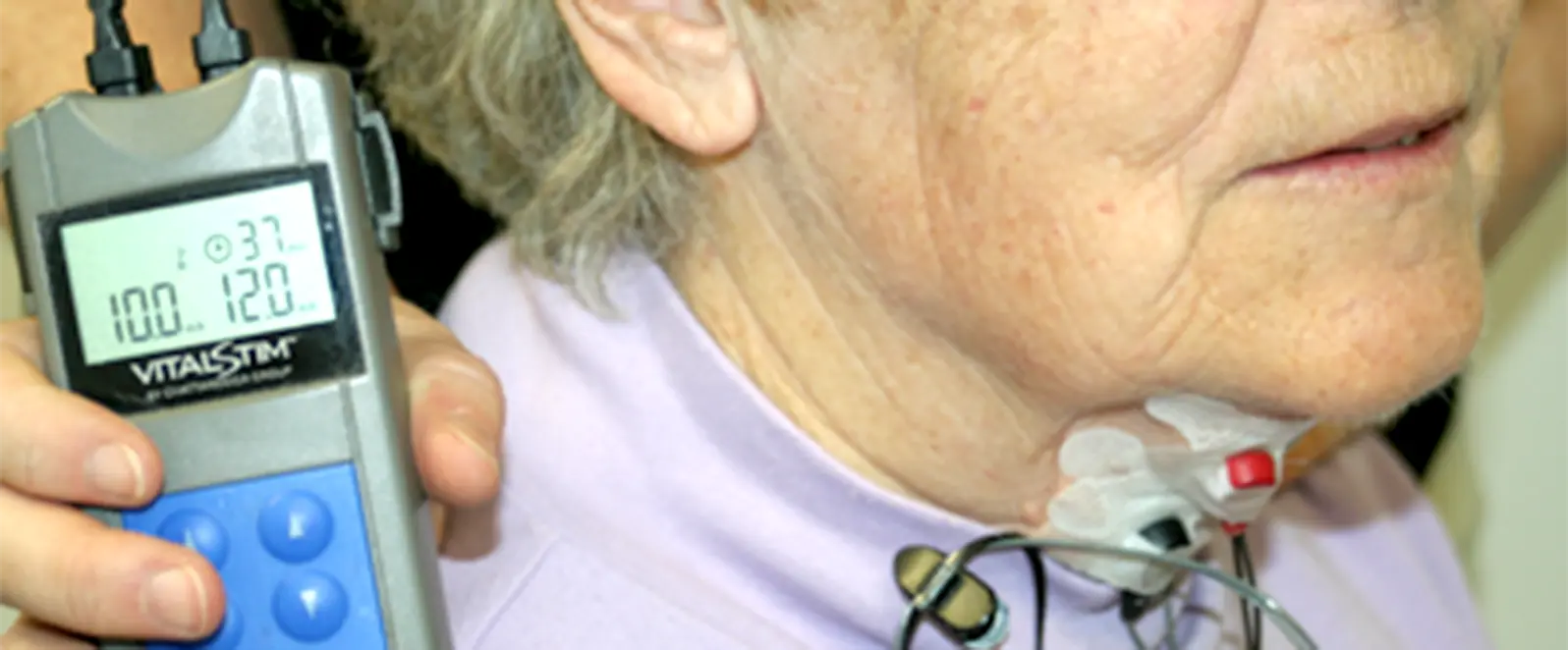 Speech Therapy
Speech therapists at CMH help patients with speech, language and memory challenges. Disorders affecting swallowing are also treated. Therapists work with such patients to focus on safe oral nutritional intake.
Speech Therapy Services
Speech therapists help individuals with memory, orientation, thought organization, voice control and alternate non-speech communication. VitalStim addresses swallowing disorders. Services help patients with functional tasks, verbal expression, speech clarity and understanding instructions. Therapists also help patients of all ages with reading, writing, cognition or problem-solving.
Some of the services our speech therapists provide include:
VitalStim
MOBAS (Modified Barium Swallow Study)
LOUD therapy for Parkinson's disease
Functional tasks to improve communication skills or retain thinking
Speech Therapy Conditions We Treat
Some of the conditions our speech therapists treat include:
Memory, attention and concentration
Neurological injuries
Pediatric speech and language
Problems with orientation, cognition or problem-solving
Reading and writing
Stroke
Swallowing problems
Understanding instructions and conversations
Verbal expression, conversation and speech clarity
Locations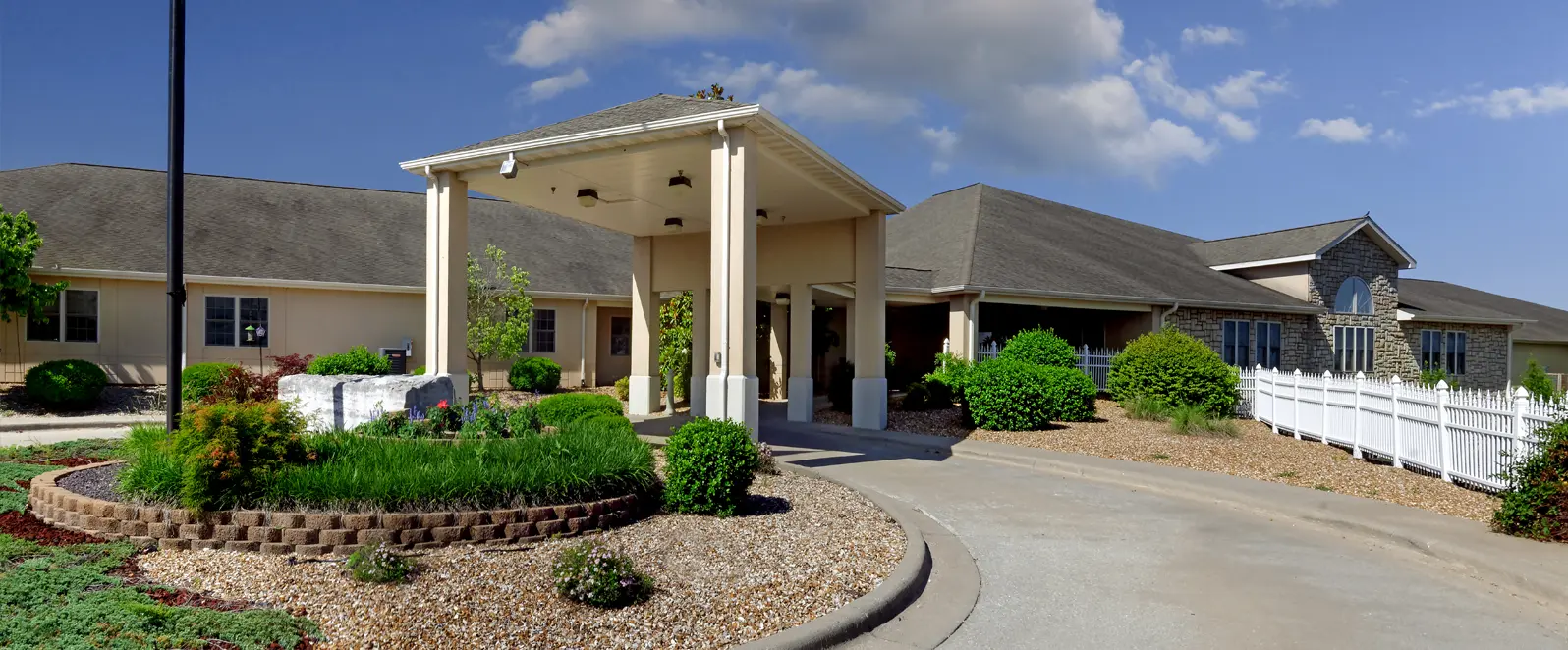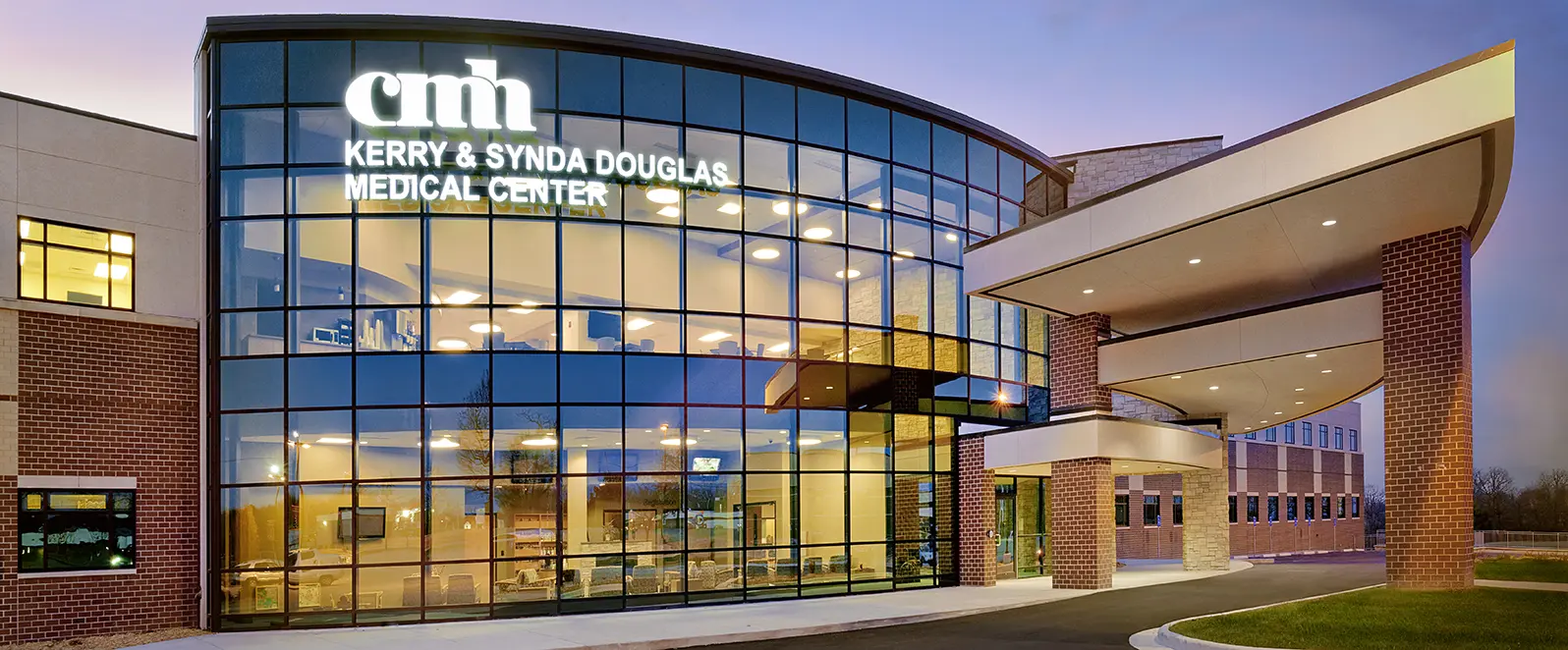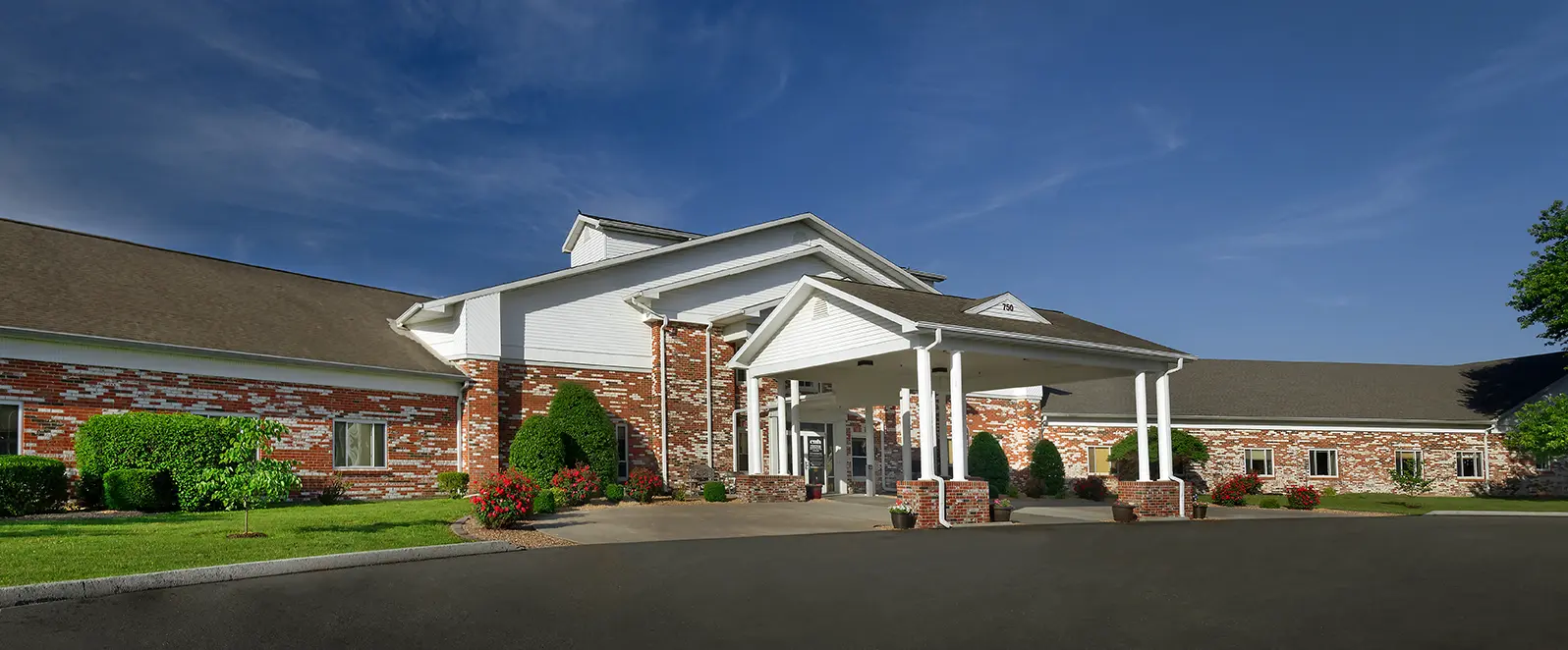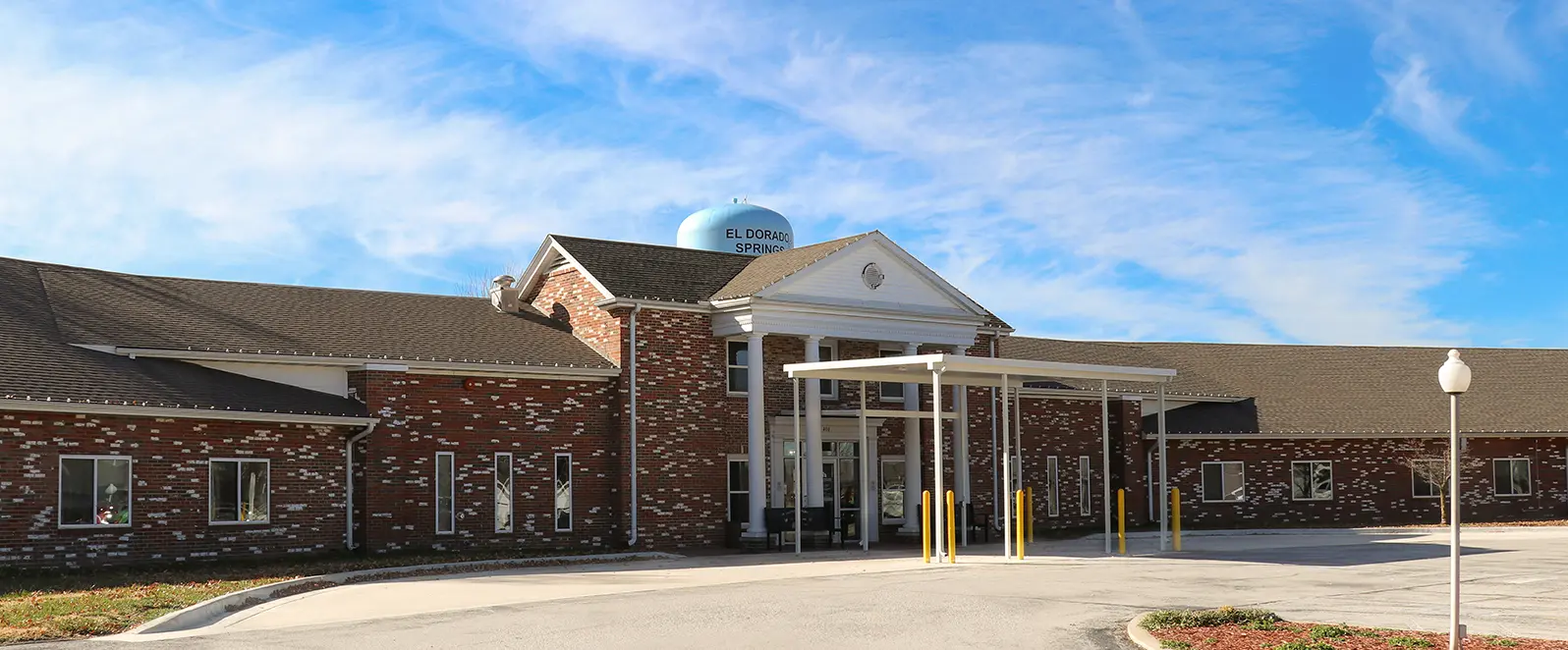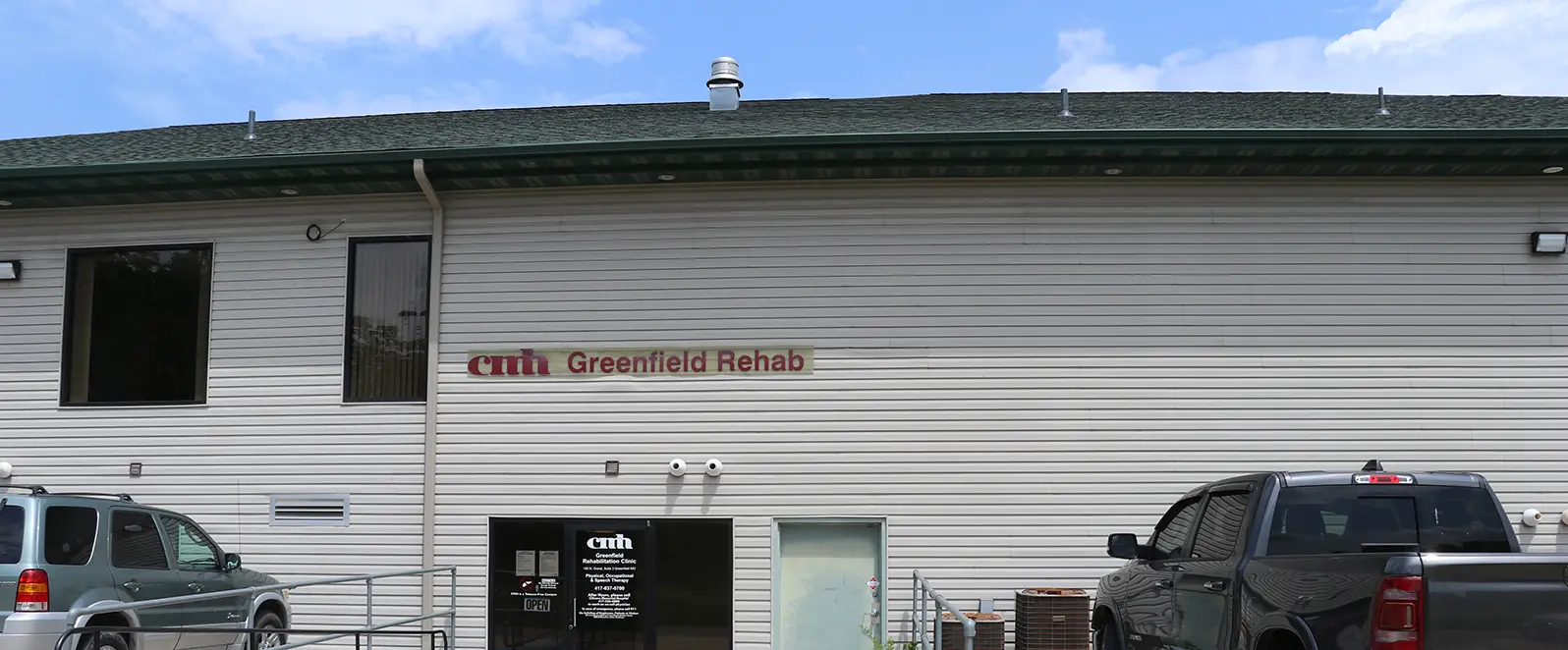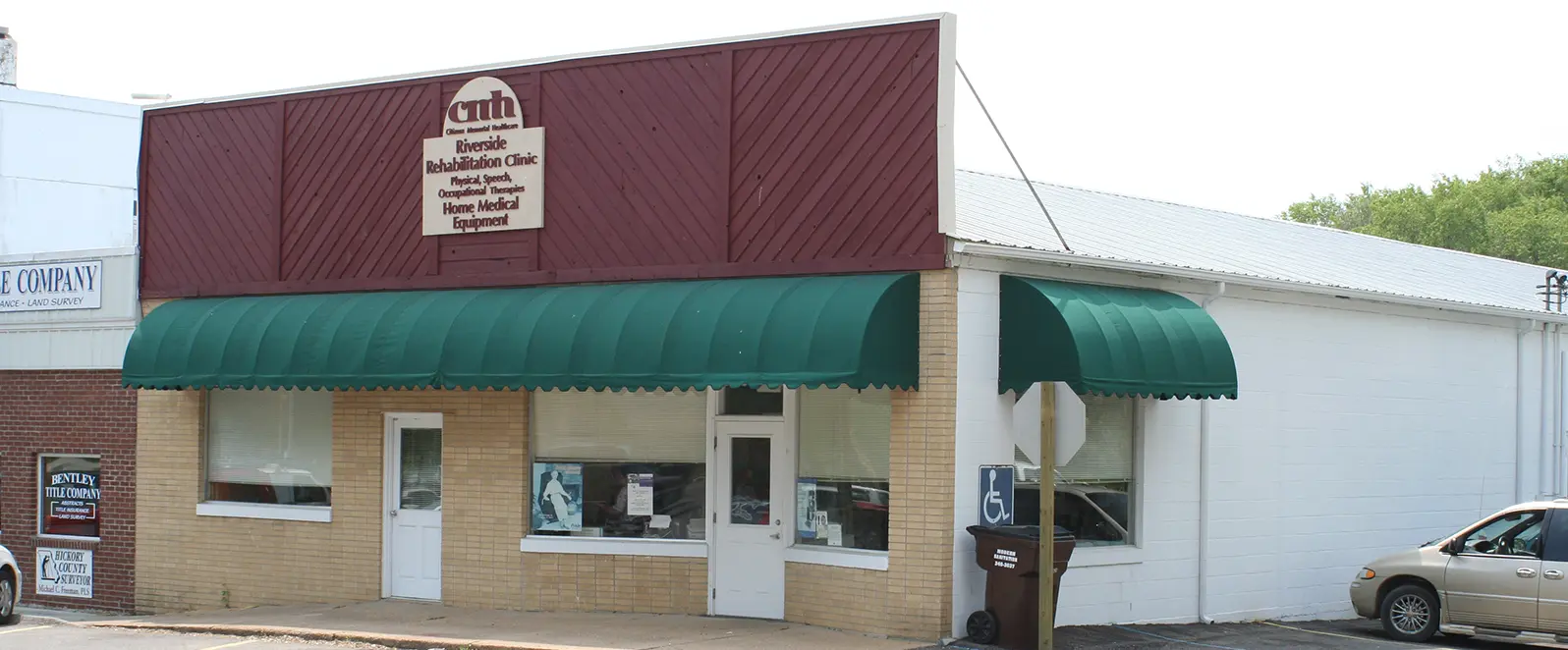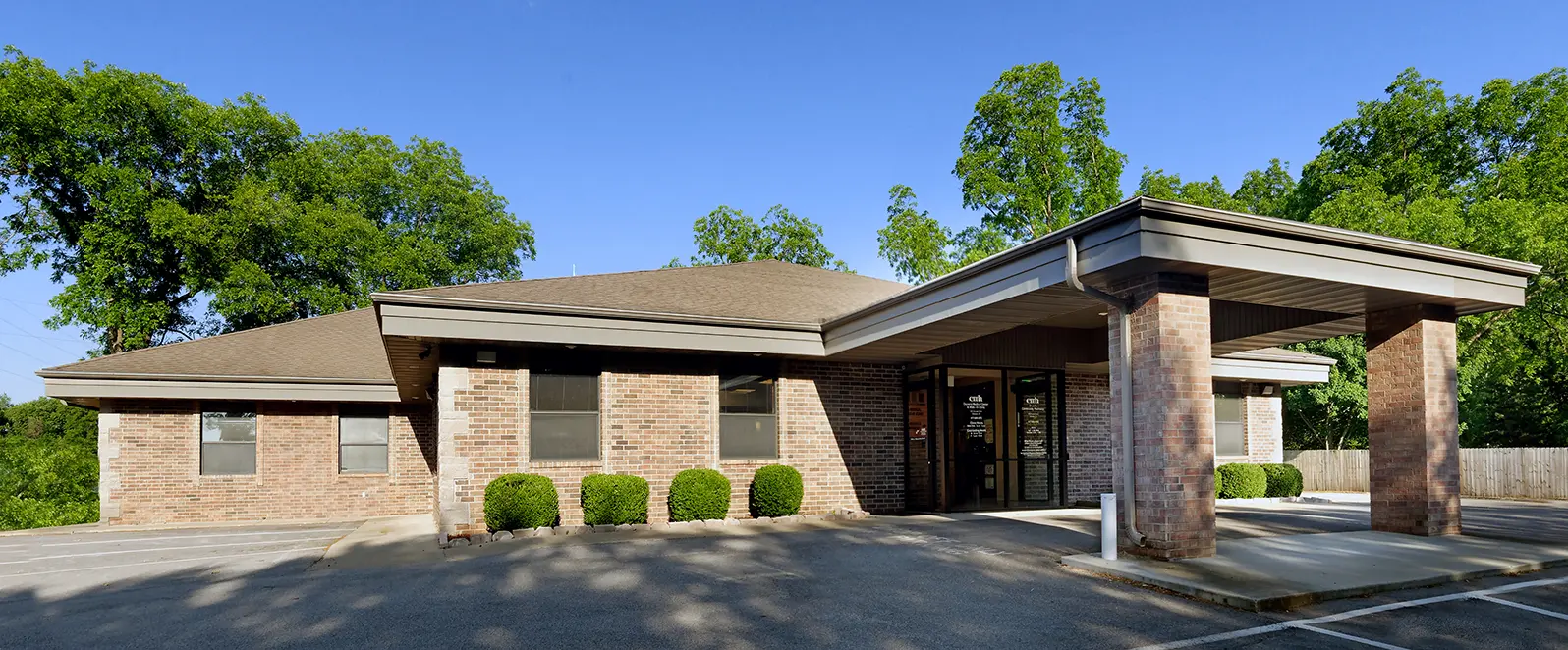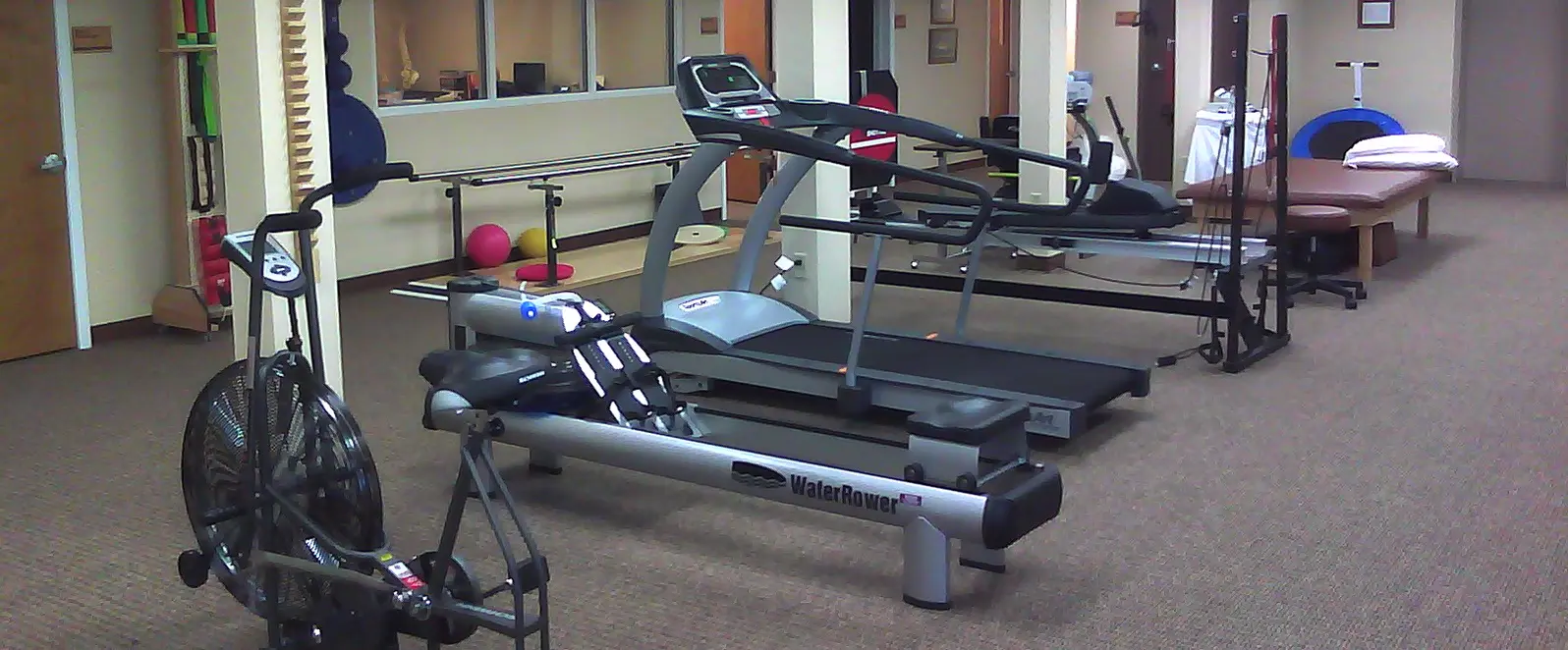 Patient Resources
CMH Patient Portal — Secure online access to your health information from your computer or smartphone.
Patient Rights — Your rights and responsibilities as a patient and consumer of our services.
Online Bill Pay — Secure online bill pay service gives you a safe and convenient option for paying your bill.