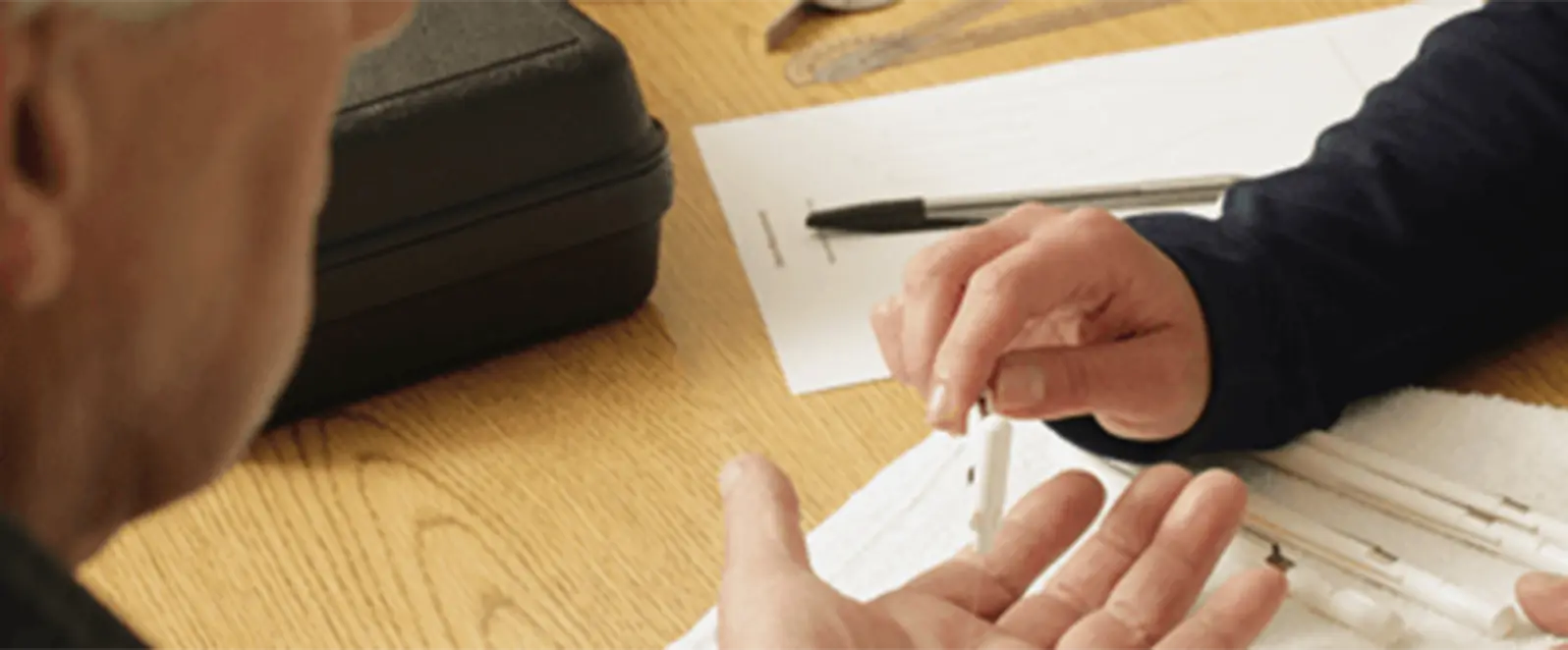 Occupational Therapy
Occupational therapy helps patients learn to perform many of the routine daily activities we all experience. Therapists teach patients to use mechanical aids to perform many routine activities, such as bathing, dressing and grooming. Therapists consider each patient's environment, making modifications to benefit the patient's independence.
The CMH occupational therapy team includes a certified hand therapist who treats patients with hand issues.
Occupational Therapy Services
Some of the occupational therapy services and conditions for which we provide therapy include:
Splinting and fabrication of orthopedic devices
Hand therapy
Shoulder rehabilitation
Adaptive aid training
Pediatric neurodevelopmental therapy
Arthritis self-help exercises
Neurological conditions
Orthopedic conditions
Sports medicine
Carpal tunnel
Work-related injuries
Techniques to compensate for visual impairments
Positioning programs
Community integration
Techniques to overcome aging challenges
Wheelchair/seating assessments
Orthopedic upper extremity rehab
Cognitive retraining
Compensatory techniques following stroke
Neuromuscular re-education
Training in activities of daily living such as eating, bathing, etc.
Training with specialized adaptive equipment
Sensory integration
Lymphedema therapy
Industrial rehabilitation
Return-to-work programs
Locations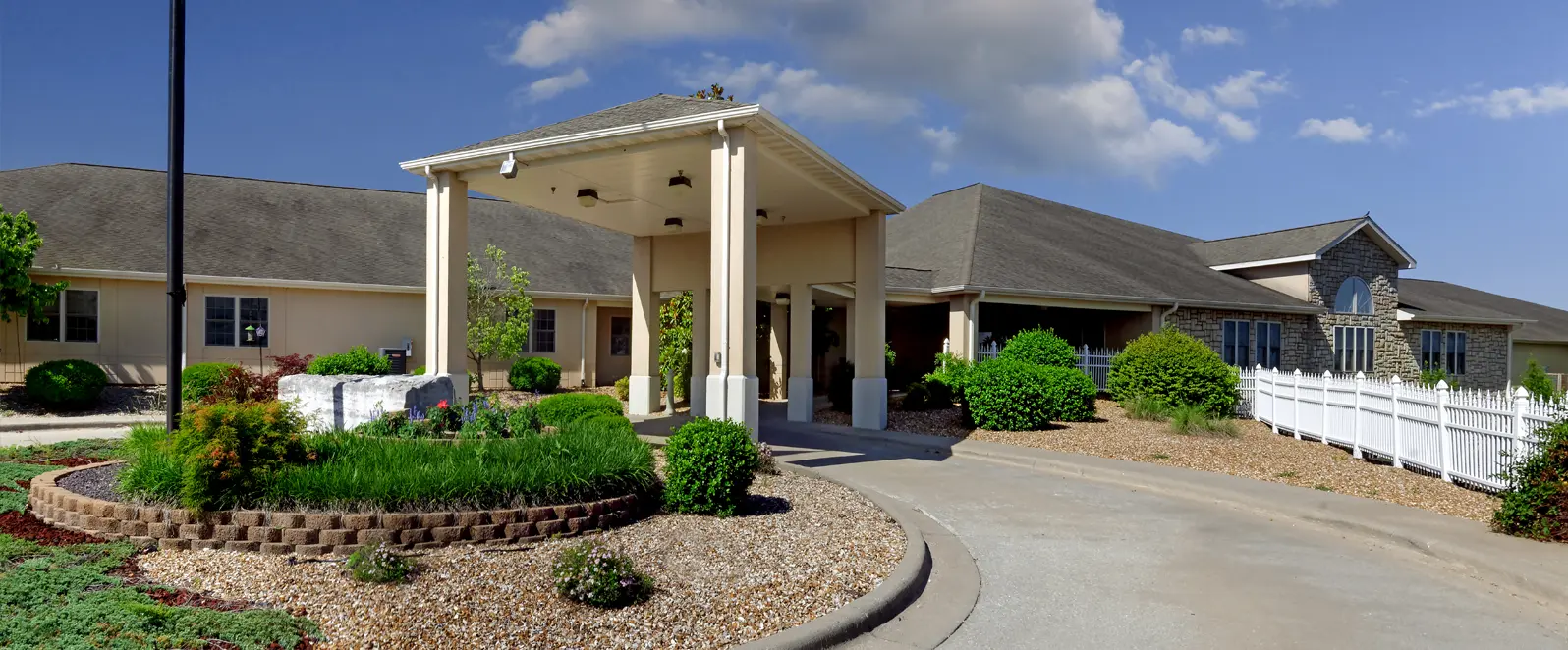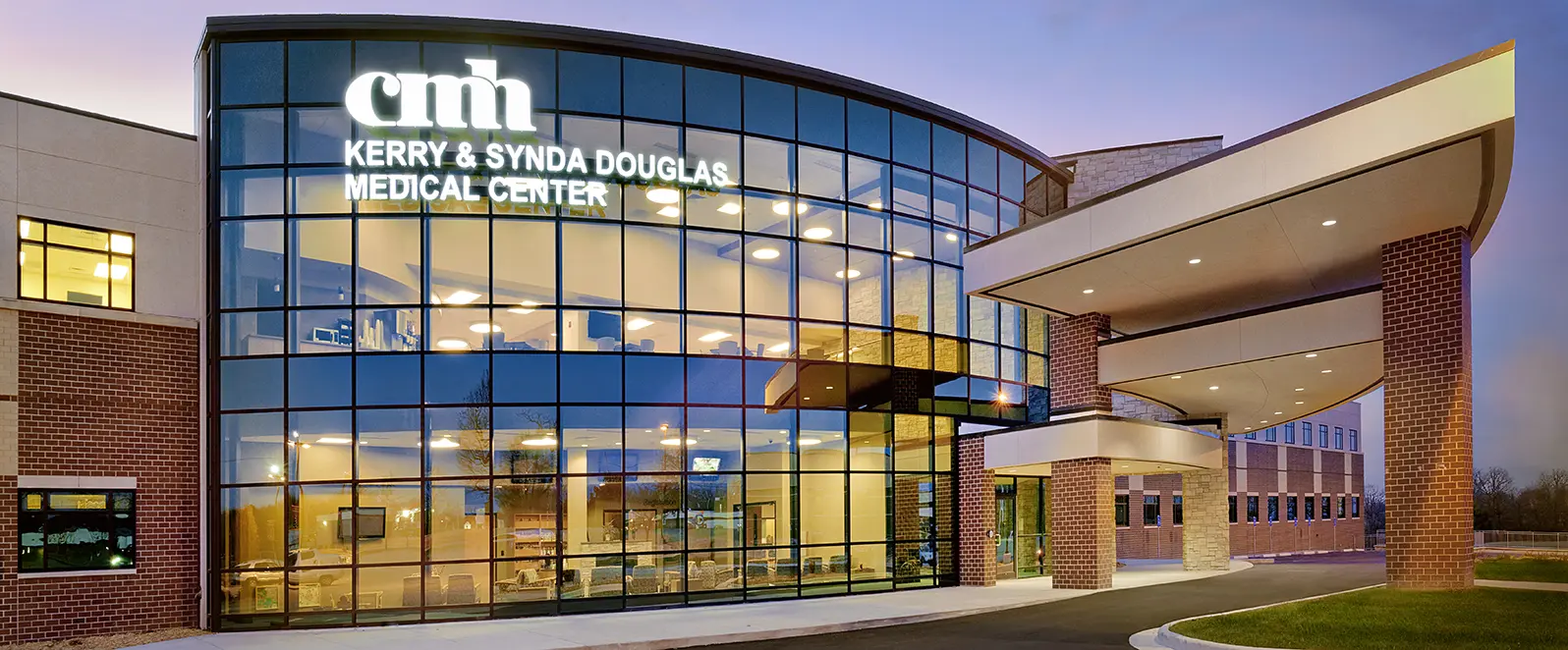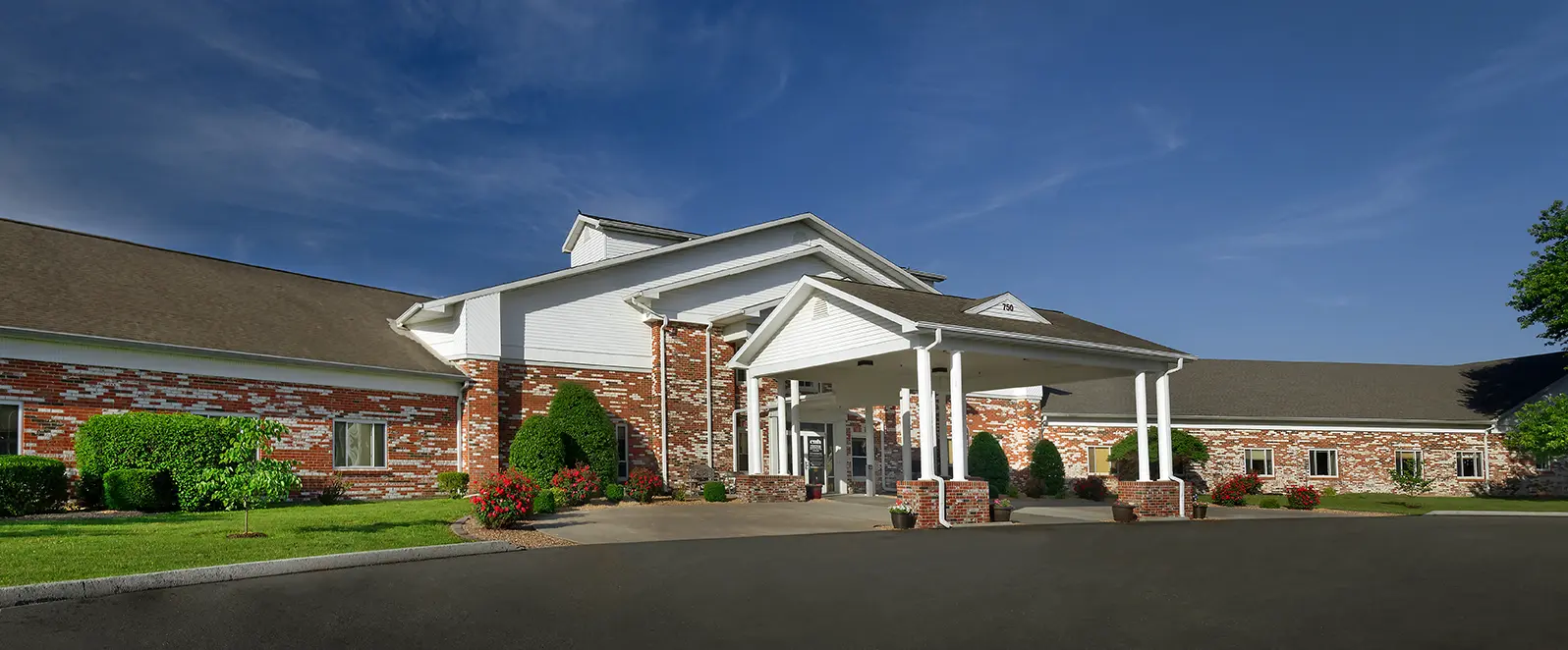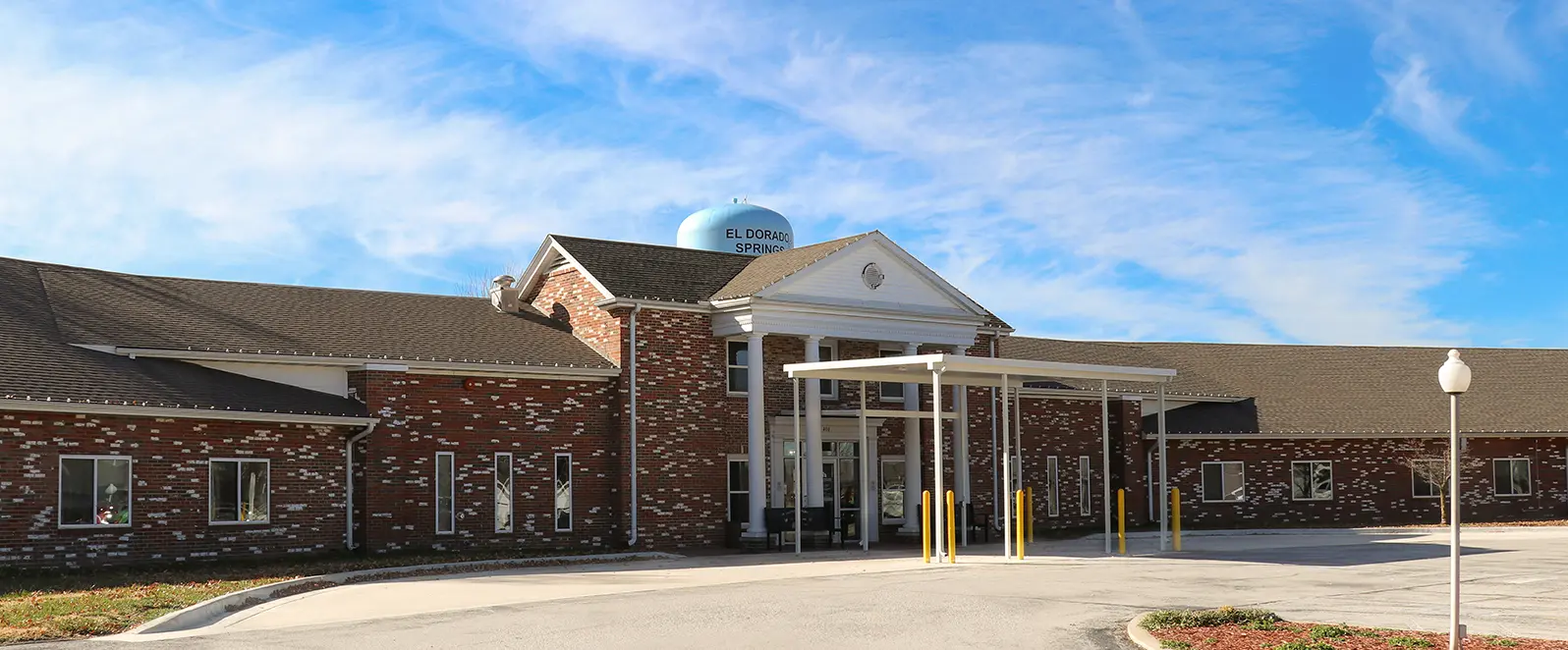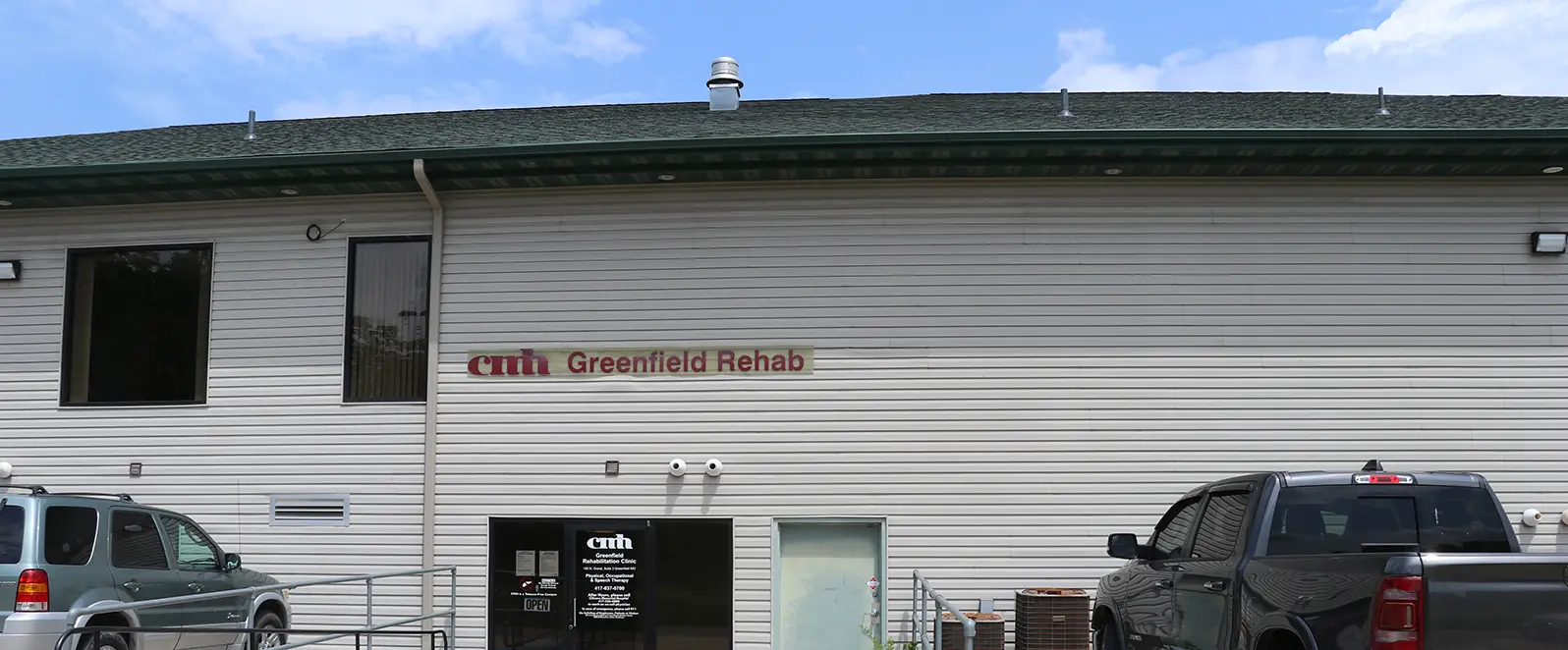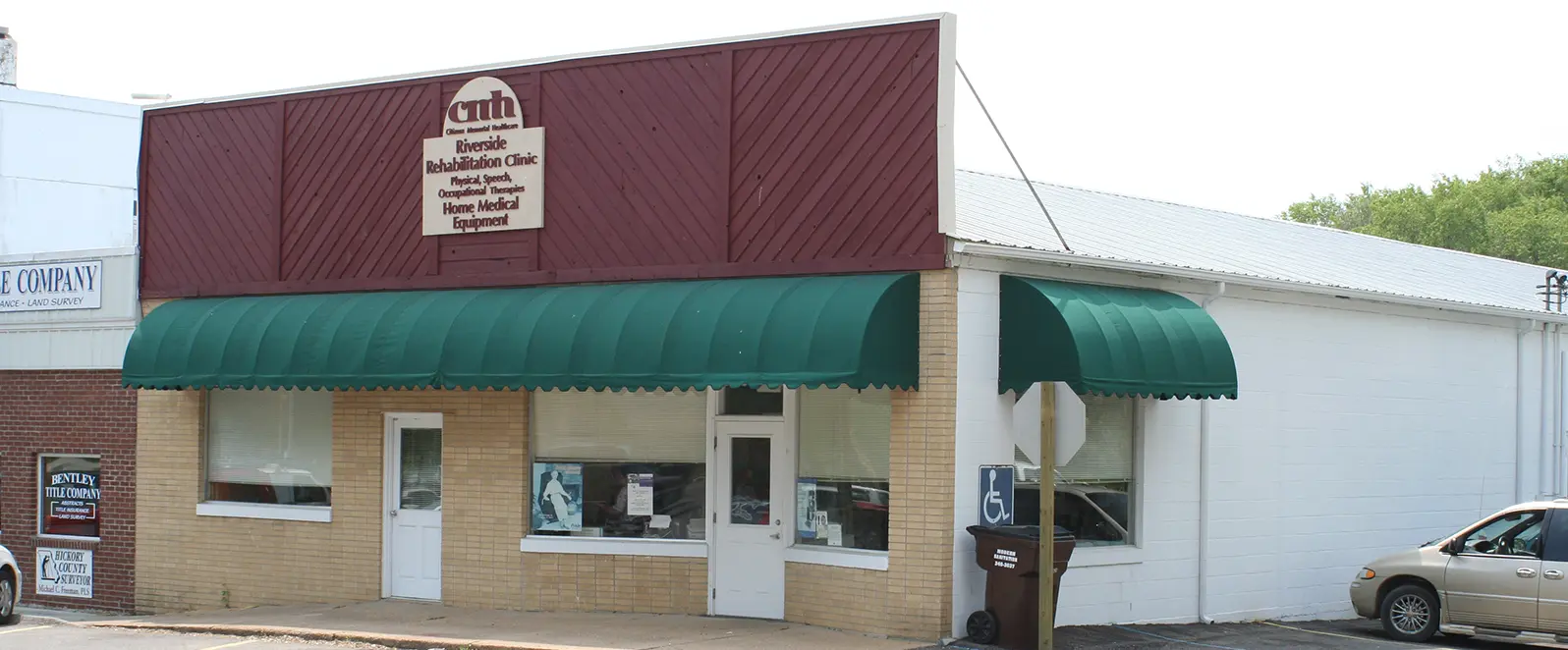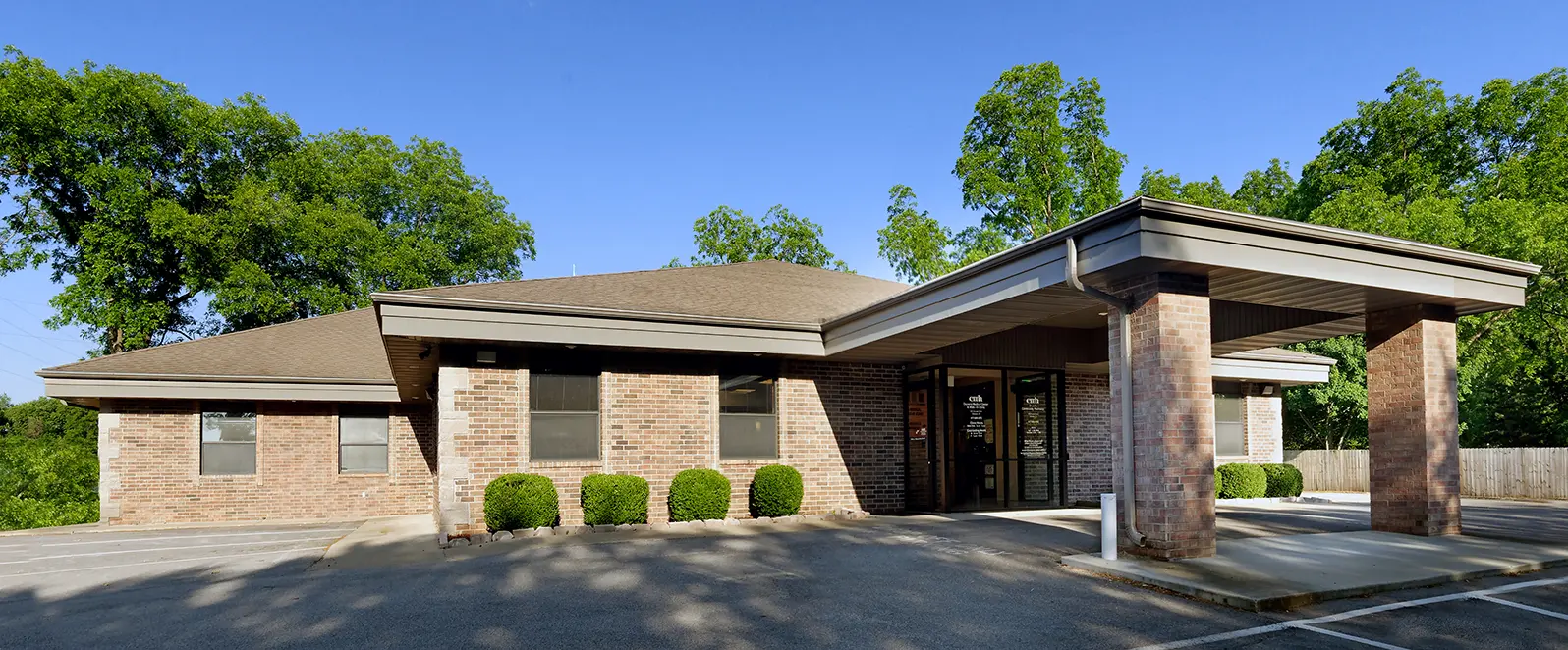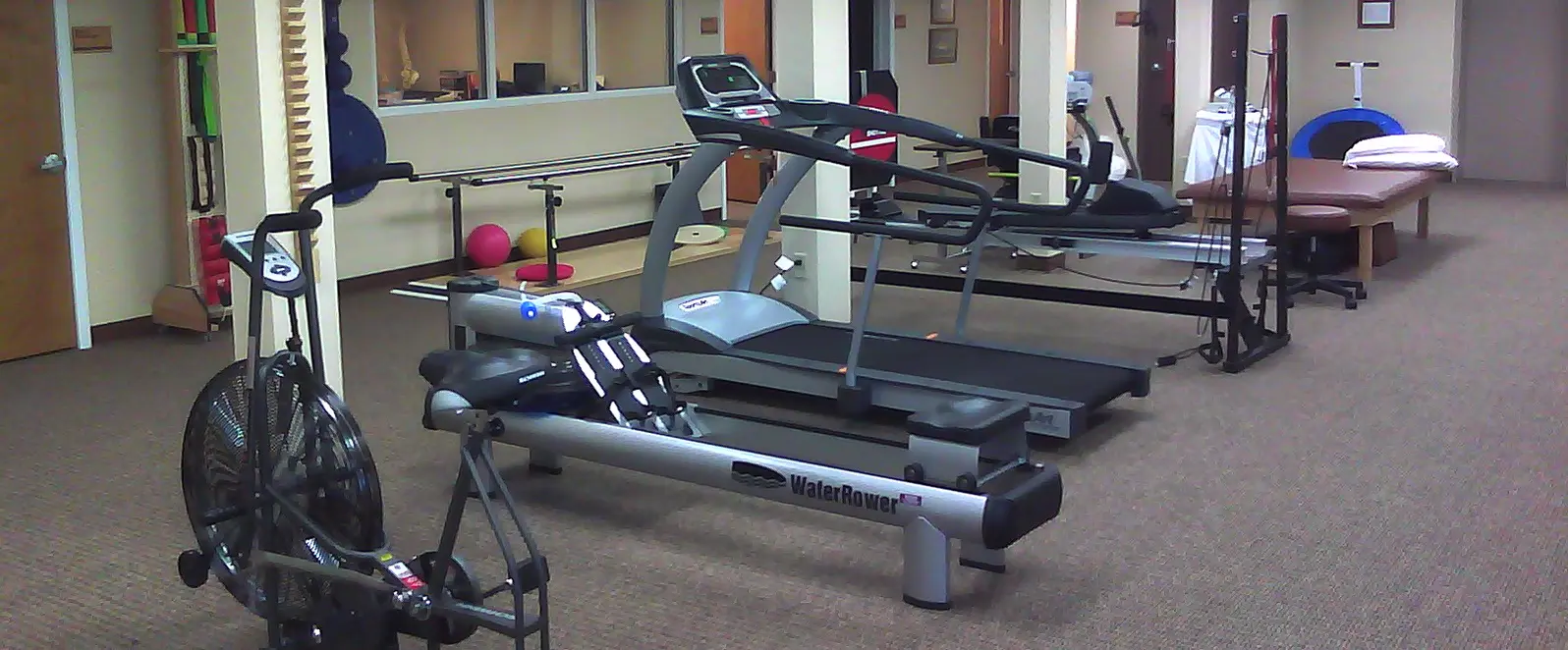 Patient Resources
CMH Patient Portal — Secure online access to your health information from your computer or smartphone.
Patient Rights — Your rights and responsibilities as a patient and consumer of our services.
Online Bill Pay — Secure online bill pay service gives you a safe and convenient option for paying your bill.