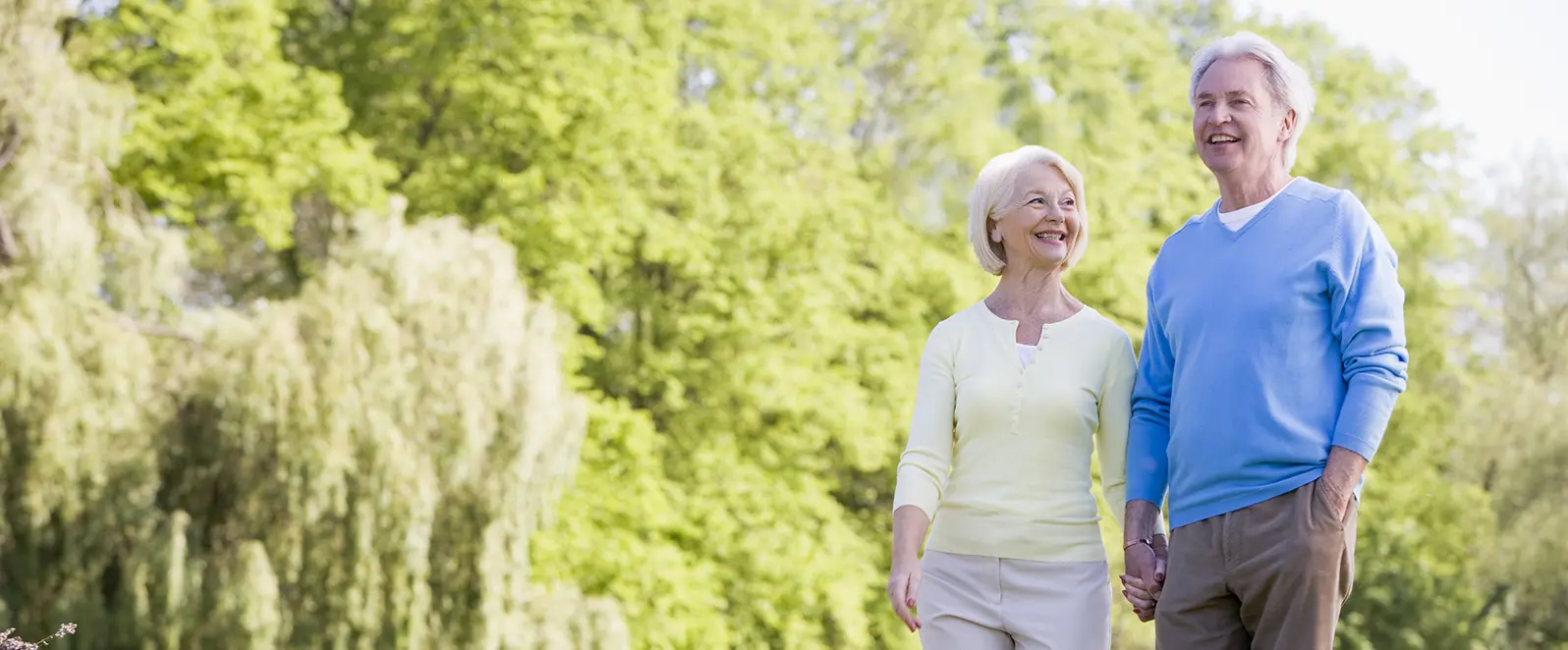 Pulmonology
The Pulmonology Clinic provides diagnostic testing and education for patients with breathing problems. Testing may include spirometry, pre and post bronchodilator, diffusion study and lung volume tests.
Pulmonology Services
Some of the pulmonology (lung care) services we provide and conditions we treat are:
Asthma
Bronchoscopy
COPD
Lung cancer
Occupation lung disease
Pleural effusion
Pneumonia
Pulmonary embolism
Pulmonary function testing
Thoracentesis
Providers
CMH Pulmonology Clinic
Locations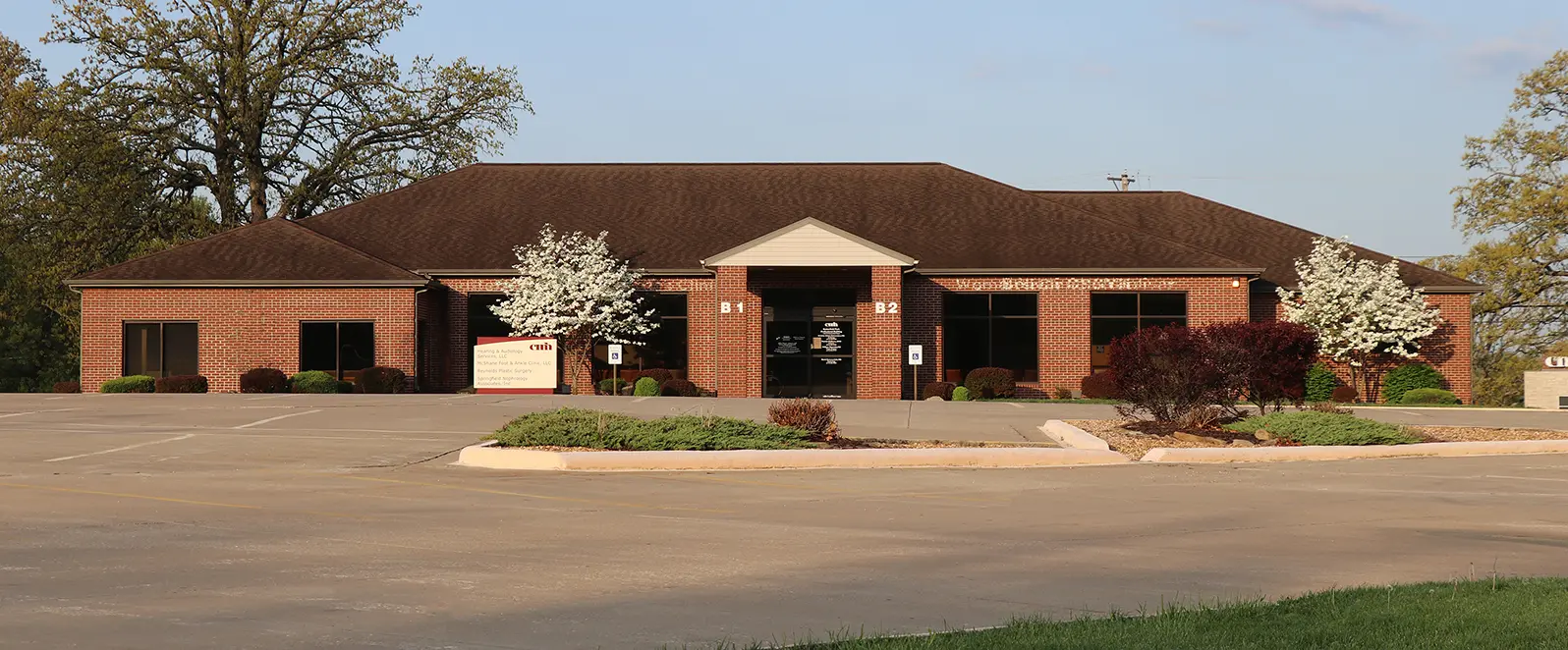 Patient Resources
CMH Patient Portal — Secure online access to your health information from your computer or smartphone.
Patient Rights — Your rights and responsibilities as a patient and consumer of our services.
Online Bill Pay — Secure online bill pay service gives you a safe and convenient option for paying your bill.
Patient Comments
All patient satisfaction ratings are submitted by actual patients and verified by an independent patient satisfaction company, National Research Corporation. National Research Corporation provides the technology to display ratings and comments on our provider profiles and practice pages.