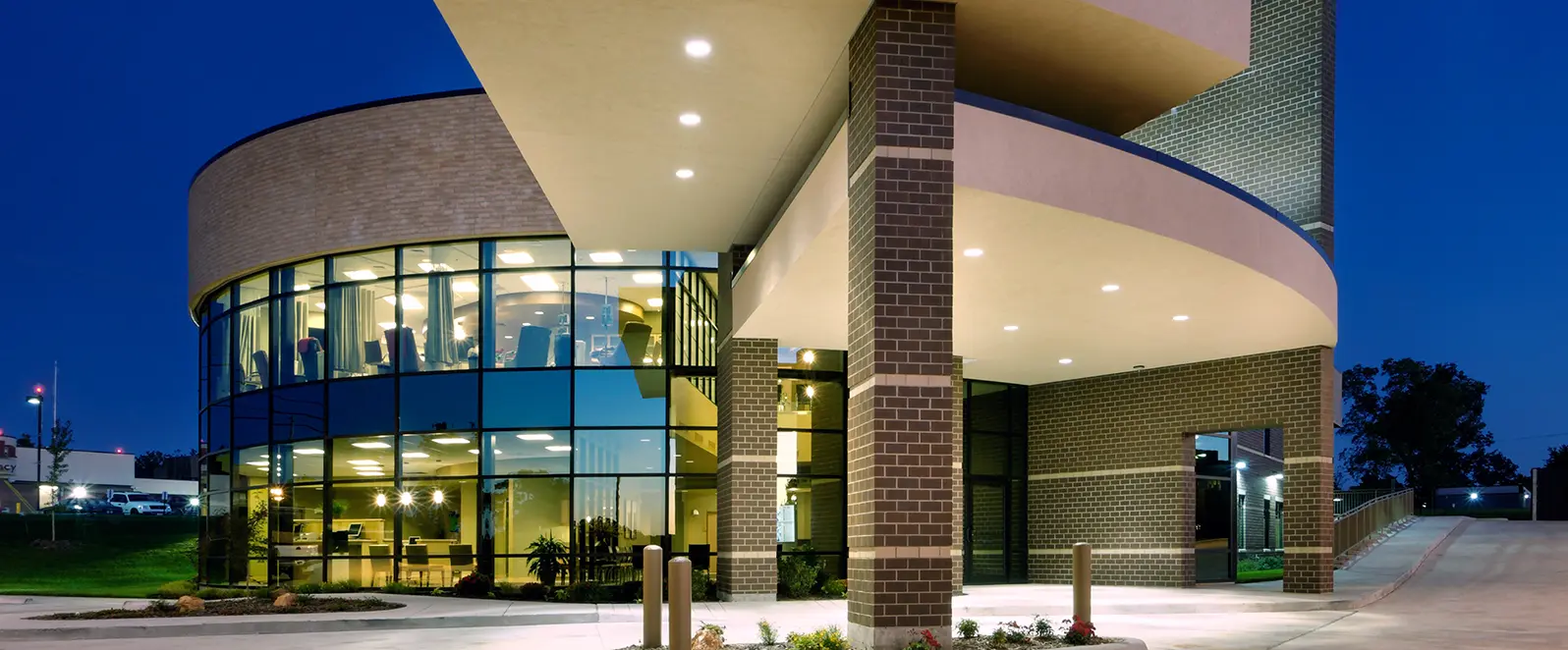 Cancer Care
CMH partners with Central Care Cancer Center to bring a cancer center to Bolivar. The Carrie J. Babb Cancer Center provides treatment, therapy, preventative measure and support services. Our chemotherapy treatments are given by specialized nurses trained in chemotherapy administration.
Cancer Conditions We Treat
Some of the cancer conditions we treat include:
Bladder Cancer
Breast Cancer
Cervical Cancer
Colorectal Cancer
Endometrial Cancer
Esophageal Cancer
Gallbladder Cancer
Inflammatory Breast Cancer
Kidney Cancer
Leukemia
Liver Cancer
Lung Cancer
Lymphomas
Melanoma
Ovarian Cancer
Prostate Cancer
Skin Cancer
Stomach Cancer
Testicular Cancer
Thyroid Cancer
Cancer Care Services
In addition to medical treatment, cancer care at CMH includes the following services: 
A library that is open to the public
Free wigs, turbans and nutritional supplements for those patients in active treatment
Look Good, Feel Better Program
Reach for Recovery Program
Road to Recovery Program
Oral Medical Center
Providers
Tremain Family Hospitality House at CMH
Locations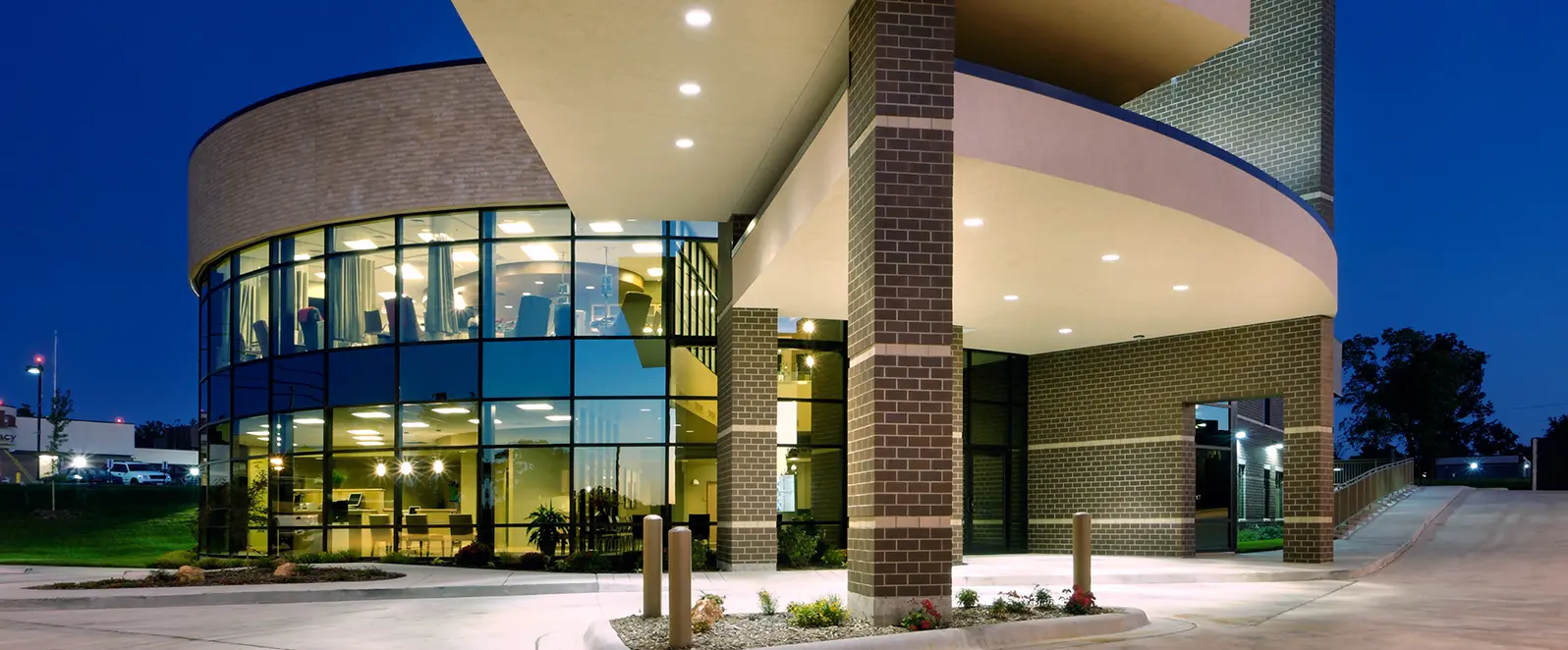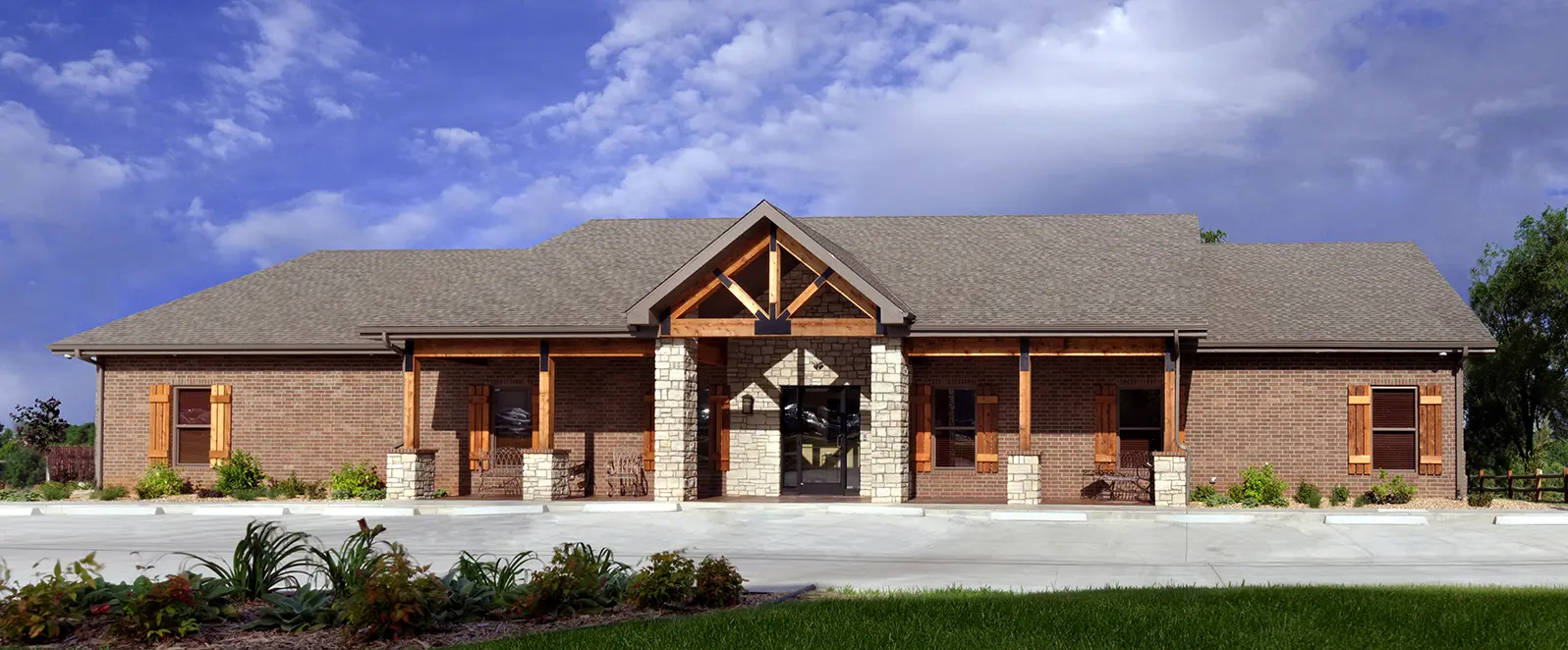 Patient Resources
CMH Patient Portal — Secure online access to your health information from your computer or smartphone.
Patient Rights — Be aware of your rights and responsibilities as a patient and consumer of our services.
Online Bill Pay — Our secure online bill pay service gives you a safe and convenient option for paying your bill.
Tremain Hospitality House — The Tremain Family Hospitality House at CMH offers temporary lodging for patients and caregivers. The lodging supports patients with regular and frequent visits.