John F. Best, M.D., FACP, FACC - Cardiology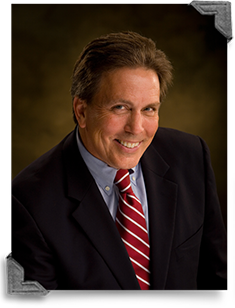 Dr. Best attended the University of Missouri - Columbia School of Medicine. He completed his internship in Internal Medicine at the University of Kansas Medical Center. He also completed a residency and fellowship in Cardiology at the University of Kansas School of Medicine. Dr. Best is board certified in Cardiovascular Disease, Internal Medicine and Interventional Cardiology.
Dr. Best specializes in office evaluation/treatment of cardiovascular diseases, echocardiography, adult invasive/interventional cardiology.
Specialty Clinics
610 North Ohio Avenue 
Appleton City, Missouri 64724
Phone: 660.476.2111