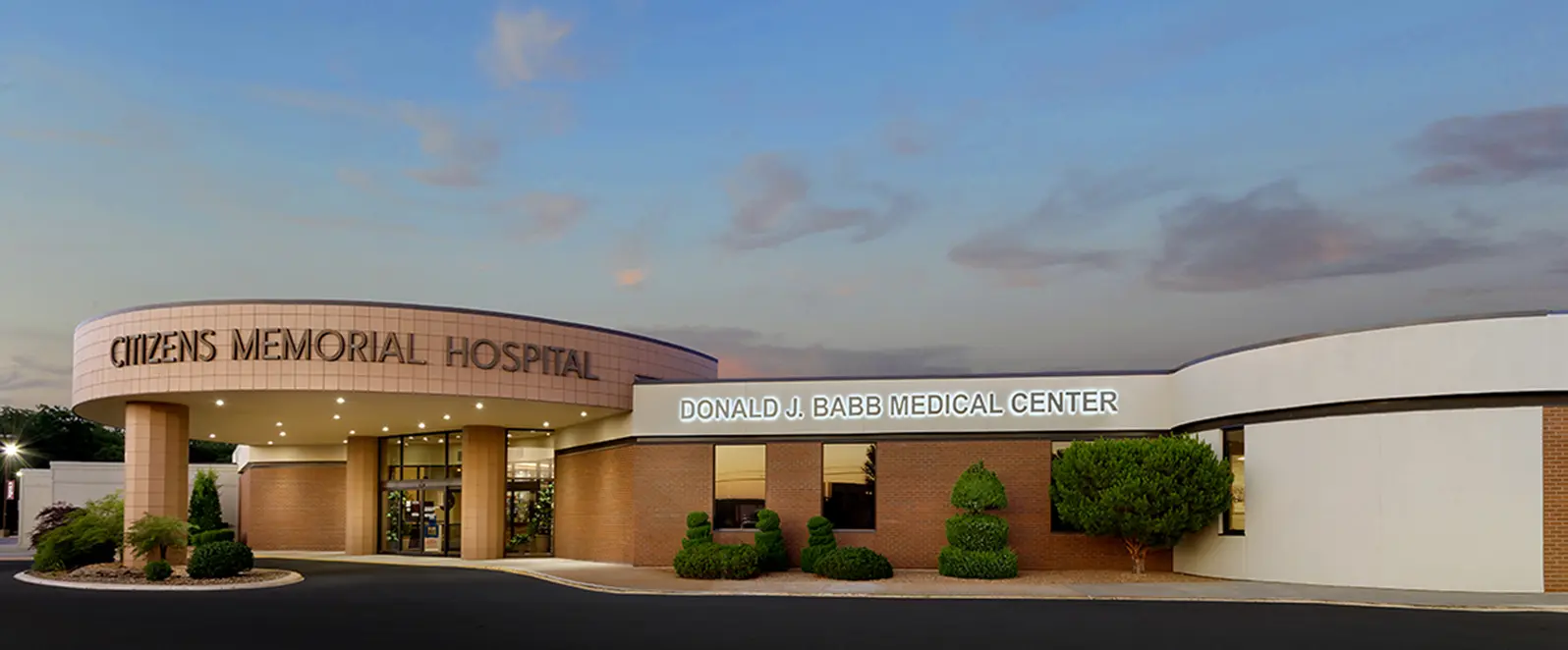 Radiology
Imaging
Hours
Sunday:

Call for information

Monday:

Call for information

Tuesday:

Call for information

Wednesday:

Call for information

Thursday:

Call for information

Friday:

Call for information

Saturday:

Call for information
Services Provided
Citizens Memorial Healthcare's radiology and imaging services offer state-of-the-art technology, equipment and techniques to provide you with accurate, comprehensive and timely diagnostic information.
With leading-edge technology, CMH uses a Web-based Picture Archival Communication System (PACS) for the storage of images, which allows the images to be distributed throughout the facility within seconds without the traditional use of film-processing procedures. And as part of our extensive expansion to our imaging and emergency services, we've added a magnetic resonance imaging suite, which offers the newest technology available.
Our caring and experienced professionals will assist you throughout your procedure and work closely with our board-certified radiologists to give you timely results and personal consultations. Patients can typically expect results from any imaging procedure within 3-5 days.
CMH also offers interventional radiology. These minimally invasive procedures allow our physicians to treat certain conditions and diseases without surgery.