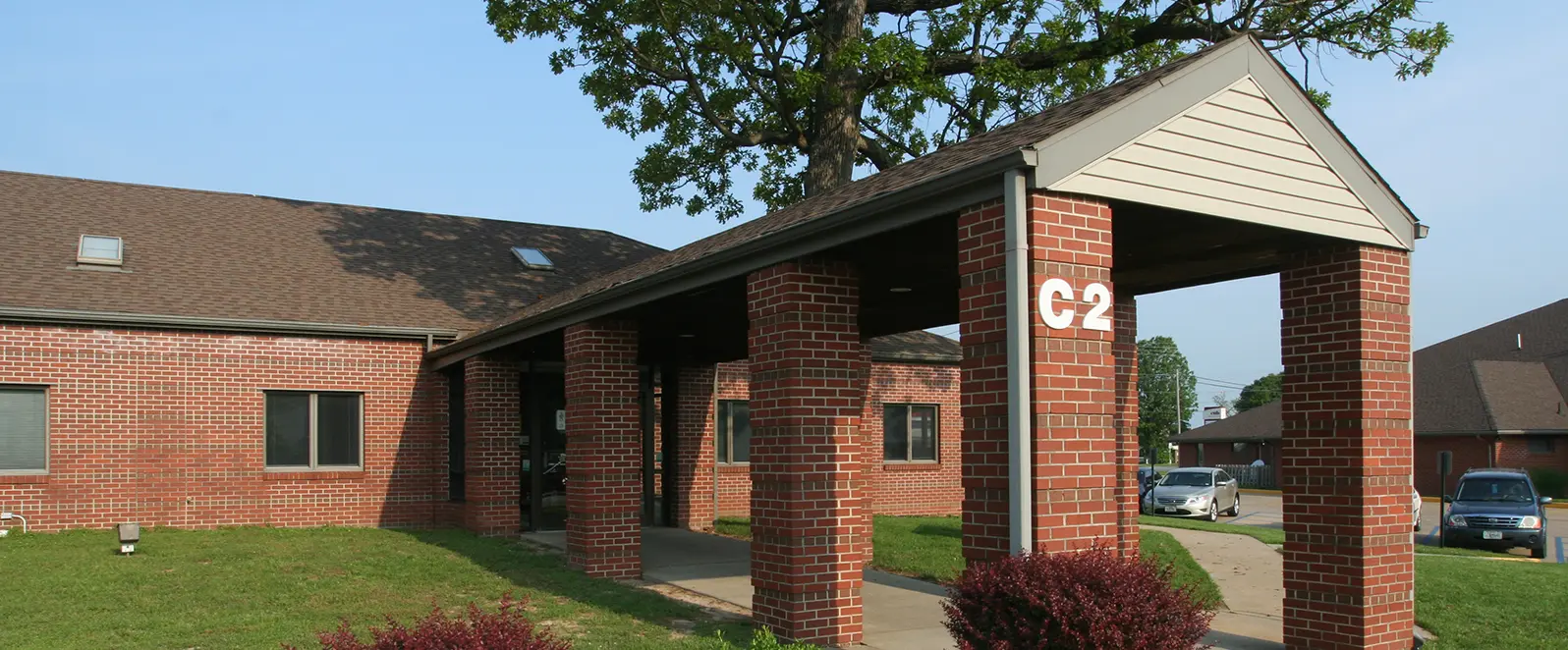 Butterfield Park Specialty Clinics
Visiting Physicians
Hours
Sunday:

Closed

Monday:

By appointment

Tuesday:

By appointment

Wednesday:

By appointment

Thursday:

By appointment

Friday:

By appointment

Saturday:

Closed
Services Provided
Diagnosis and treatment for vascular conditions, including:
Peripheral artery disease
Deep view thrombosis
Procedures include:
Non-cardiac and non-cranial diagnostic angiography/arteriography and venography
Stent and stent graft placement
Diagnostic biopsy on blood vessels
Endovascular procedures, repair and reconstruction
Visiting Physicians
CMH has several visiting specialists who offer care in audiology, nephrology, physical medicine and vascular surgery. These providers have medical practices at surrounding hospitals and clinics and see patients at Butterfield Park Professional Building and Butterfield Park Specialty Clinics in Bolivar.
For more information about visiting physician specialists at CMH, email infocenter@citizensmemorial.com.