FOR IMMEDIATE RELEASE
Dr. Gustavo Nix retiring from CMH, public invited to reception July 1
Board certified emergency medicine physician J. Gustavo Nix, M.D., is retiring from Citizens Memorial Hospital. He joined the CMH medical staff 36 years ago and has been employed for 32 years working first in internal medicine at Butterfield Park Medical Center before moving to emergency medicine in 1999.
FOR THE MEDIA
Contacts:
Tamera Heitz-Peek
417-328-7245
theitz@citizensmemorial.com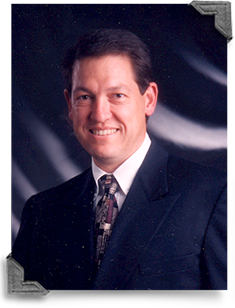 "My career has been very rewarding -- a lot of great relationships with colleagues, nurses and staff," Nix said. "I'm really grateful to have had the opportunity to do my whole career here. The reason we stayed here is we couldn't find anyplace better."
Nix started working at CMH just four years after the hospital opened in 1982. "I am grateful to Mr. Babb, the hospital board and the community for creating this wonderful health care system in our community," Nix said.
The public is invited to a retirement reception to honor Dr. Nix from 11 a.m. to noon Friday, July 1, in the CMH Community Rooms.
June 30, 2022
Hospital 417-326-6000
Infocenter 417-328-6010, or 1-888-328-6010
1500 North Oakland, Bolivar, Missouri 65613
© 2023 Citizens Memorial Healthcare