FOR THE MEDIA
Contacts:
Tamera Heitz-Peek
417-328-7245
theitz@citizensmemorial.com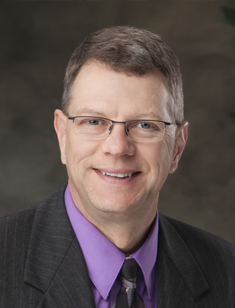 This award is designed to recognize the National Academy of Neuropsychology's most dedicated leaders who have a longstanding career of exemplary and distinguished service to the National Academy of Neuropsychology and neuropsychology in general.
The National Academy of Neuropsychology is a nonprofit professional membership association for experts in the assessment and treatment of brain injuries and disorders. Members of the association work in the most prestigious universities, hospitals and private practices throughout the world and are at the forefront of cutting-edge research and rehabilitation in the field of brain behavior relationships.
Dr. Denney is board certified in forensic psychology and clinical neuropsychology by the American Board of Professional Psychology.
For more information about Dr. Denney, go to https://bit.ly/2Y2uola. For more information about the CMH Neurology and Headache Center and the Missouri Memory Center call 417-327-3530.
October 01, 2021
Hospital 417-326-6000
Infocenter 417-328-6010, or 1-888-328-6010
1500 North Oakland, Bolivar, Missouri 65613
© 2023 Citizens Memorial Healthcare