Jeff Miller named Citizens Memorial Healthcare Facility administrator
Jeff Miller has been named administrator for Citizens Memorial Healthcare Facility, a Citizens Memorial Health Care Foundation long-term care facility in Bolivar.
Miller has worked at CMH for more than 23 years. He started his career at CMH in 1996 and has held numerous roles over the years in human resources, home care services, hospital administration and most recently as the Colonial Springs Healthcare Facility administrator.
Miller earned a Bachelor of Science in business administration and a Master of Science in health services administration from Southwest Baptist University, Bolivar. He is licensed as a nursing home administrator.
For more information about Citizens Memorial Healthcare Facility, go to citizensmemorial.com or call 417-326-7648.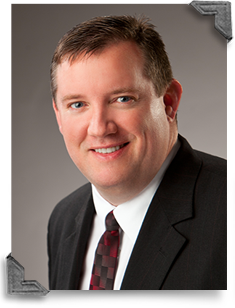 Jeff Miller, CMHCF Administrator