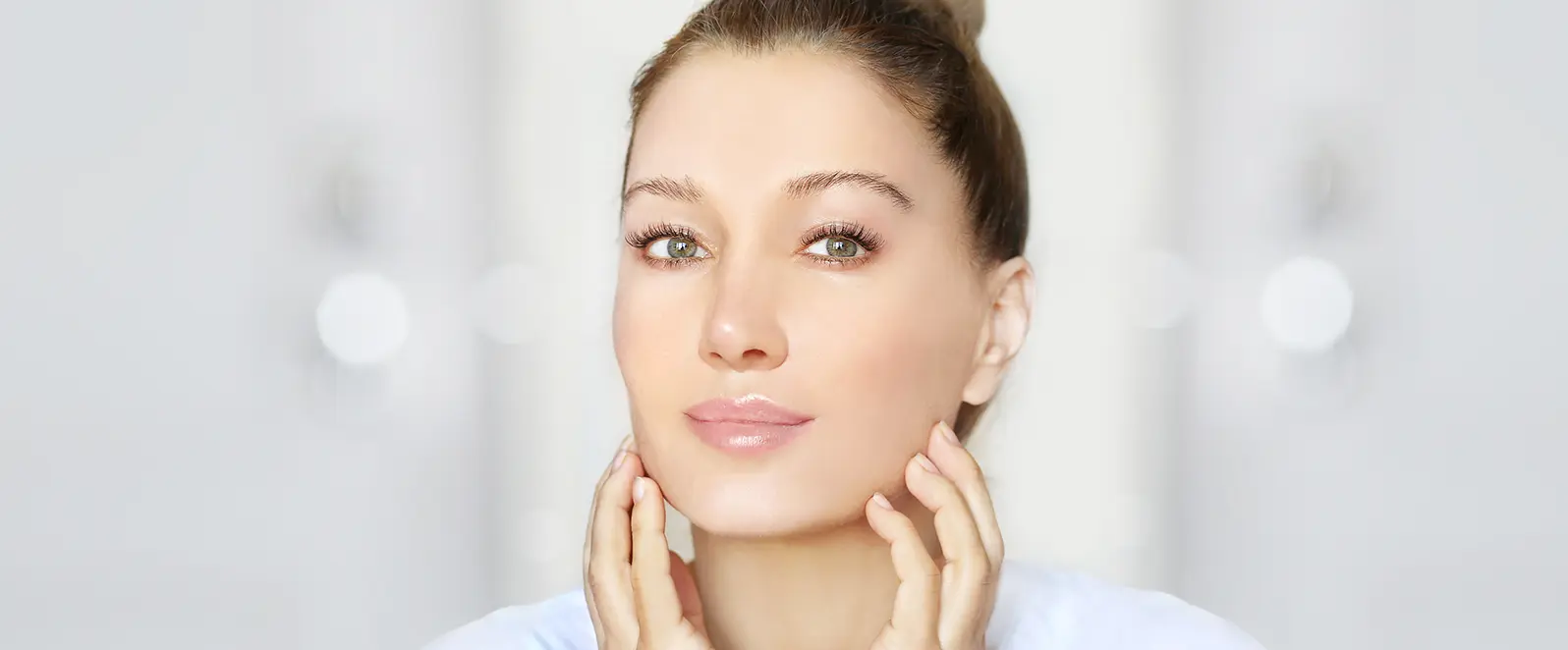 MD Ultra Skin Care
MD Ultra Skin Care is a medical-grade, technology-based product containing highly concentrated actives to improve skin's overall health and appearance. It's only available at CMH Dermatology Clinic at 1125 N. Butterfield Road, Bolivar, MO. Call 417-328-4500 for more information.
Which skincare products are best for my skin type?
Different skin types are determined by characteristics such as hydration levels, moisture levels and sensitivity level. The skin types designated by the first letter in each product description are:
Normal
Dry
Oily
Combination
Sensitive
Acne
Everyone
Choose the product that is recommended for your skin type.
MD Ultra Products
Advanced Eyelash Growth Serum
A clinically proven system utilizing a unique peptide complex and rich in Biochanin A. The serum promotes thicker, fuller and more luscious lashes with results visible in just two weeks of regular use. 5 mL Skin Type: E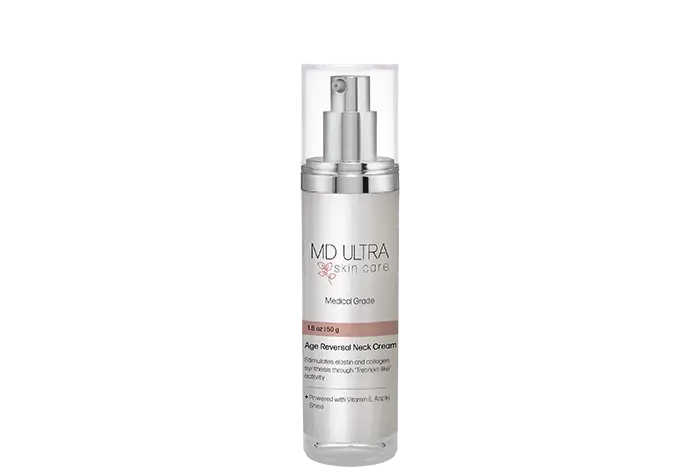 Age Reversal Neck Cream
Specifically formulated to tighten, moisturize, and firm the neck's delicate skin while providing an immediate tightening effect. 1.8 oz. Skin Type: DNS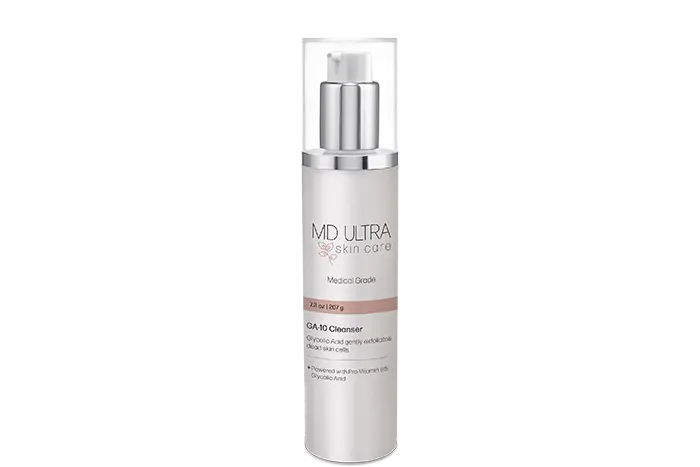 GA-10 Cleanser
A Glycolic cleanser that gently cleanses and exfoliates the skin in a non-irritating cream base. Leaves the skin soft, hydrated and rejuvenated. 7.3 oz. Skin Type: DNS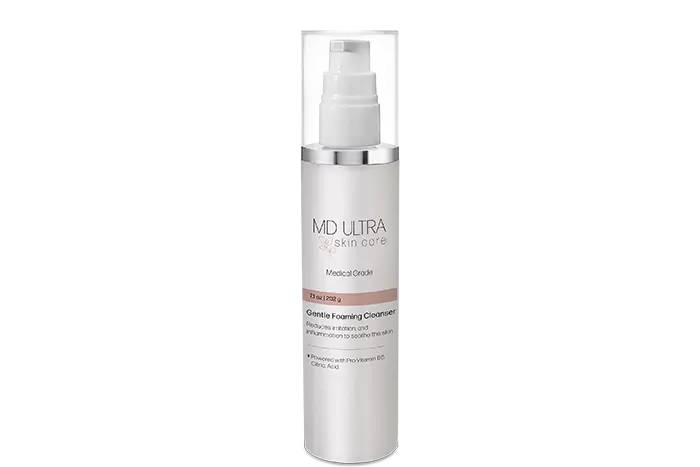 Gentle Foaming Cleanser
A mild, sulfate-free self-foaming cleanser that delivers superior cleansing while remaining gentle on the skin. 6.8 fl oz. Skin Type: ACDNOS
HydraGlow Tanning Foam
An innovative, streak-free, sunless tanning foam provides buildable color to achieve a natural- looking, sun-safe tan that develops quickly. 7.5 oz. Skin Type: E
HydraPlump Lip Serum
This multi-functional lip plumper, infused with a cocktail of ingredients, visibly improves the volume and fullness of lips. It instantly hydrates and provides long-lasting moisturization and enhances the natural lip color, providing the perfect rosy pout. 0.17 oz. Skin Type: E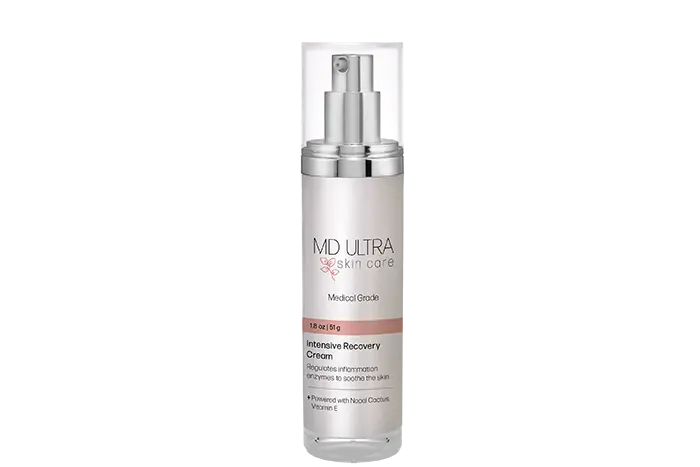 Intensive Recovery Cream
Contains a blend of ingredients to reduce sensitivity in the skin, increase moisture levels and protect against environmental damage. 1.8 oz. Skin Type: CDNS
Micronized BPO Gel Cleanser 10%
Clinically proven, non-irritating form of Benzoyl Peroxide, clears pores of acne-causing bacteria and cellular debris within 24 hours. Our highest grade of Benzoyl Peroxide penetrates deep within the pores. It fights acne bacteria on contact to clear skin and prevent breakouts. 7 oz. Skin Type: A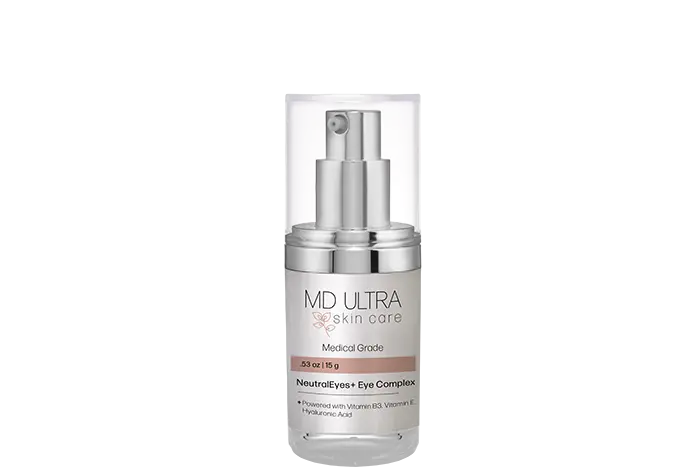 NeutralEyes+ Eye Complex
Clinically proven combination of ingredients reduces the appearance of dark circles, puffiness, and wrinkles around the eye area. Powerful peptides and vitamins promote collagen growth, strengthen capillaries and stimulate circulation, resulting in a brighter, rejuvenated and refreshed look. 0.53 oz. Skin Type: DNS
Purely Physical SPF 47
This rich, water-resistant sunscreen provides a more natural approach for daily sun protection because it is formulated with chemical-free actives. The combination of two physical sunscreen ingredients provides UVA and UVB protection for all skin types. 4.9 oz. Skin Type: CDNS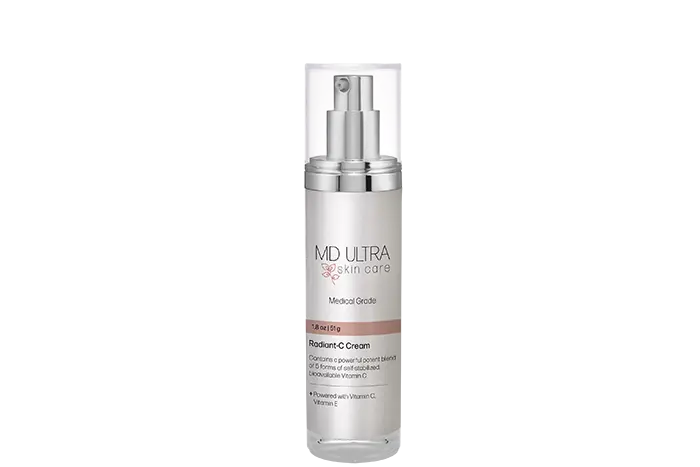 Radiant-C Cream
Multi-active, antioxidant vitamin C cream delivers dramatic skin brightening and anti-aging benefits. The cream firms and tightens the skin and fights against free radicals. 1.8 oz. Skin Type: CDNS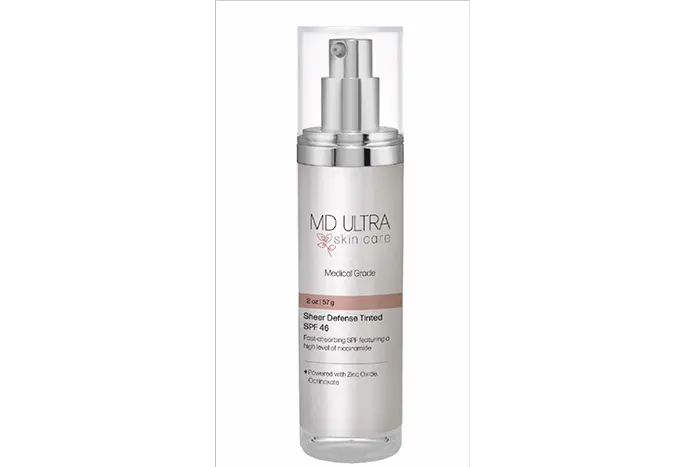 Sheer Defense Tinted SPF 46
An antioxidant-rich, lightweight and oil-free SPF 45 contains an innovative blend of skin-soothing properties. This universally tinted sunscreen provides broad-spectrum coverage from UVA, UVB and Infrared Radiation and combats against free radicals. 2 oz. Skin Type: ACO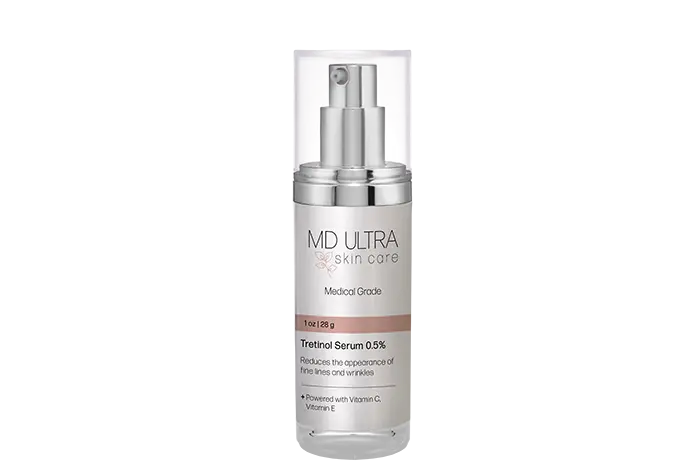 Tretinol Serum 0.5%
Patented Retinoid Complex (Tretinol®) dramatically reduces the appearance of line lines, wrinkles, and deep creases and brightens the skin. 1 oz. Skin Type: DNS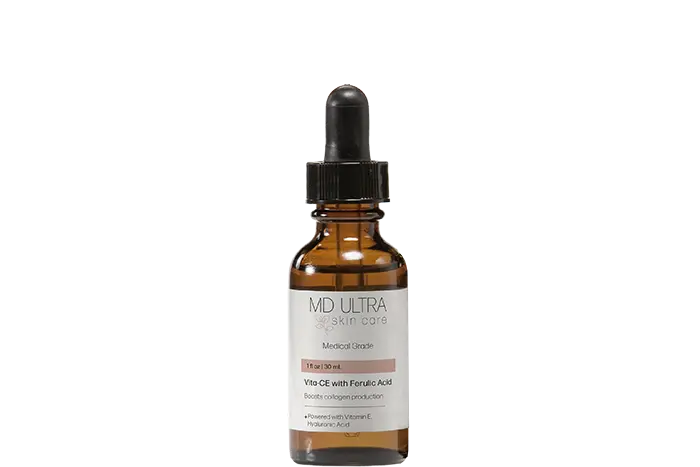 Vita-CE with Ferulic Acid
Vitamin C-based anti-aging serum combats and reverses signs of aging through an increase in collagen production, provides antioxidant protection and addresses hyperpigmentation. 1 fl oz. Skin Type: ACDNOS