JE Dunn joins CMH expansion project as construction manager
The Citizens Memorial Hospital board of directors entered into a construction management contract with JE Dunn Construction for the hospital expansion and renovation project. The company operates out of Kansas City, with an office in Springfield.
"We are really excited about partnering with JE Dunn to build our new hospital expansion," said Michael Calhoun, CEO/executive director of CMH and the Citizens Memorial Health Care Foundation. "This is a big step in the process. We have our whole team assembled to build it."
JE Dunn Construction is the 13th largest general contractor in the United States, with 26 offices nationwide. The company's portfolio within the health care industry includes more than 400 projects in the last 10 years.
Seven construction management companies expressed interest in the project through a Request for Qualifications. A nine-member selection committee of hospital leadership, board members and the design team reviewed the qualifications. After asking three companies to submit a Request for Proposal, the board approved the committee's recommendation to finalize a contract with JE Dunn.
Design process and next steps
Since the project announcement in May, CMH leadership and HMN Architects of Kansas City have been working through design details. Initially, schematic designs included the overall design and what services to include in the addition. Recently, the focus has been on design development, which dives deeper into design details.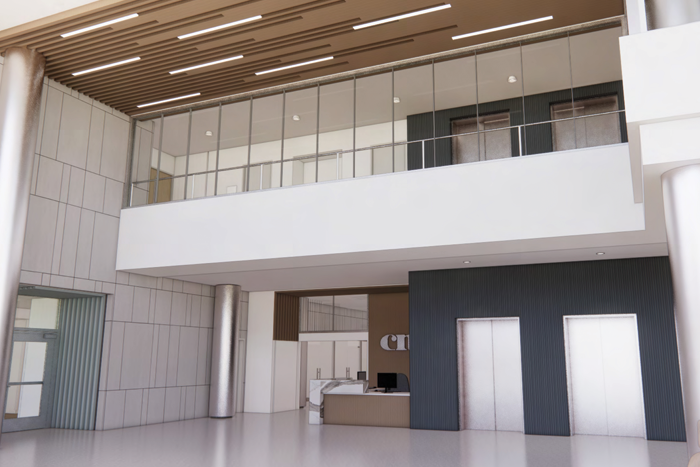 "We've been working with many of our front-line staff, leaders and physicians to look at details of the rooms," Calhoun said. "We want to make sure the rooms are designed for our staff to provide efficient and compassionate care."
As the design development phase wraps up, JE Dunn will provide pre-construction and construction services. Pre-construction includes a project constructability review, setting the project budget at a guaranteed maximum price and preparing the construction site. Calhoun said he anticipates breaking ground on the project in fall 2023. JE Dunn will manage the construction process.
About the Hospital Expansion
The $77 million project includes new or renovated spaces for all aspects of the patient experience at CMH. The addition will increase patient capacity in medical/surgical, the intensive care unit, the Birth Place, the emergency department and surgery. Additional updates include facility infrastructure, the laboratory and the cafeteria. Project financing includes a low-interest $57 million loan from the USDA Rural Development and loans from local banks.
"Forty years ago, we built a new hospital here on what was empty land," Calhoun said. "Now we're able to put essentially a new hospital in this expansion that will take us into the next 40 years."
Related Stories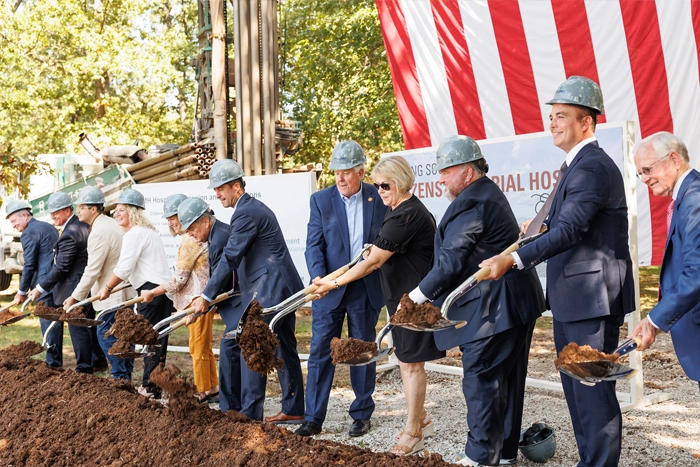 You might be interested in