FOR IMMEDIATE RELEASE
Citizens Memorial Hospital announces board changes
Citizens Memorial Hospital announces the resignation of one board member and the appointment of a new board member.
FOR THE MEDIA
Contacts:
Tamera Heitz-Peek
417-328-7245
theitz@citizensmemorial.com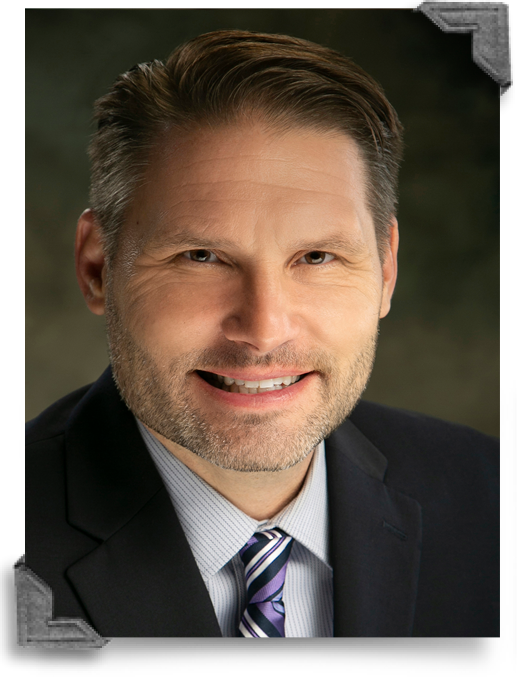 John W. Kallenbach was appointed June 19 and sworn in July 17 to complete the term of former board member and chair, David Hacker, DDS, a retired dentist, who resigned May 15.
Dr. Hacker was a member of the board of directors for 35 years, serving as treasurer from 1993 to 2007 and board chair since 2007. He received the Donald J. Babb award in September 2007, and the Missouri Hospital Association Excellence in Governance award in June 2009.
"We will miss Dr. Hacker as part of the CMH board of directors. Although he was too young to be a 'charter member' of the board -- the state statute required board members to be at least 30 years old -- he was instrumental in helping to organize the Hospital District in 1978," says Donald J. Babb, Chief Executive Officer/Executive Director of CMH.
"Dr. Hacker was involved with recruiting the initial members of the hospital board that stood for election and was the first 'replacement' to come on the board after Charlie Pence resigned due to his moving from the community," Babb says. "His personal commitment and leadership to CMH has helped the hospital expand its programs and services to the community."
Kallenbach is CEO of A-1 Tool, Inc., Bolivar, and an attorney of counsel with Douglas, Haun & Heidemann, P.C. He is also a member of the board of directors for Farmers State Bank and eSSETS, a software development company.
Kallenbach is a graduate of Bolivar High School. He earned a bachelor's degree in accounting from Missouri State University, Springfield, and a juris doctor degree from the University of Arkansas School of Law, Fayetteville, Arkansas.
"We are very happy to welcome John to the board. His business experience combined with his love of the community and area organizations will be a benefit to the hospital board," Babb says.
Kallenbach will serve as an appointed board member through April 2019, and then will have to file for election.
The CMH board of directors includes: Patrick Douglas, chair; Dave Berry, vice chair; Robin Sechler, secretary; Corey Rich, treasure; Brad Gregory, and Kallenbach.
July 25, 2018
Hospital 417-328-6000
Infocenter 417-328-6010, or 1-888-328-6010
1500 North Oakland, Bolivar, Missouri 65613
© 2020 Citizens Memorial Healthcare