Leave a legacy that ensures CMH improves the health of everyone we serve for generations to come. A planned gift to the Citizens Memorial Health Care Foundation provides significant tax benefits, protects your investment and generates income.
To learn more about becoming a partner and financially supporting CMH and the CMH Foundation, call 417-328-6318 or email development@citizensmemorial.com.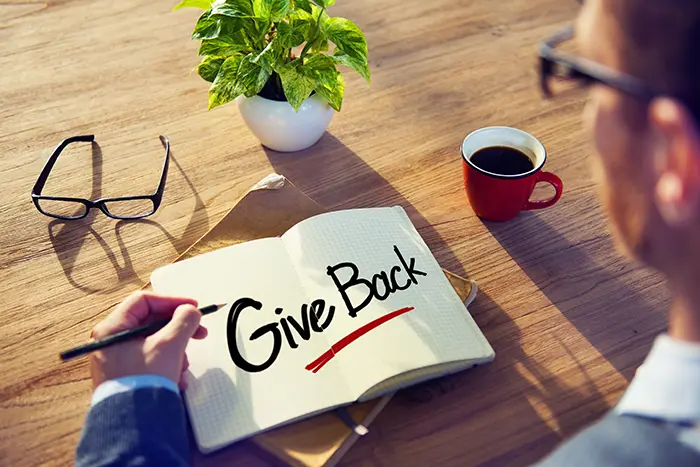 Types of Planned Giving
Bequest
A bequest is one of the easiest gifts to make. With the help of an attorney, your estate plan or will can specify a gift to the CMH Foundation. You also can make a bequest using a beneficiary designation form.
IRA Rollover
If you are 70½ or older, your IRA charitable rollover can help continue our work and benefit this year. Contact your IRA plan administrator to make a gift from your IRA to us and for more information.
Beneficiary Designation Gifts
A beneficiary designation gift is a simple and affordable way to make a gift to support the CMH Foundation. You can designate the Foundation as a beneficiary of a retirement, investment account, bank account or life insurance policy. Contact the person who helps you with your account or insurance policy, such as your broker, banker or insurance agent.
Charitable Gift Annuity
The charitable gift annuity program is a strategic donation method wherein you contribute to the CMH Foundation. In return, you or a designated beneficiary receive a fixed income for the rest of your life. You will also be eligible for various tax breaks depending on the type of donation you make. Contact your wealth advisor for more information.
Charitable Remainder Trust
Choose to receive an income from the distribution of the non-income-producing assets you placed into the trust first. You'll also receive a charitable donation tax deduction for the present value of the remaining assets earmarked for the charity. Your chosen charity receives the rest of the assets at the end of the term or upon your death. Contact your wealth advisor for more information.
Other Ways to Give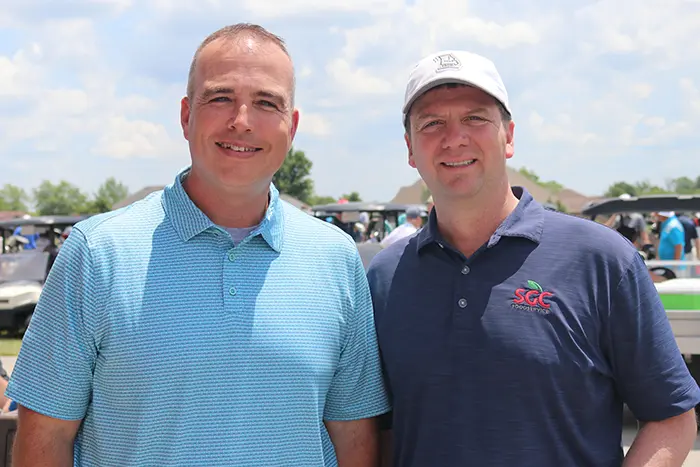 Attend an Event
The CMH Foundation invites you to various fundraising events throughout the year. Events include the CMH Medical Excellence Golf Tournament, Heroes for Hospice 5K/10K and more.
Find Fundraising Events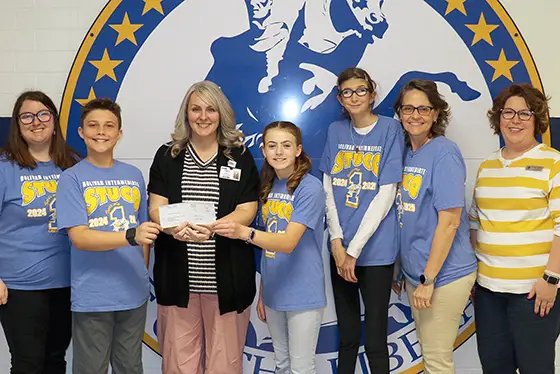 Fundraise for Us
Get creative and have fun raising money to benefit CMH! Serve a pancake breakfast, host a live or silent auction, organize a Pink Out event. The options are endless.
Fundraising Event Ideas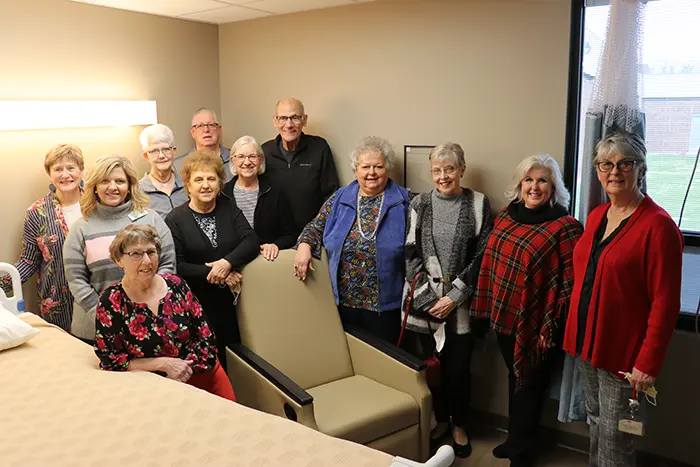 Volunteer your Time
Become part of an award-winning auxiliary and volunteer program at CMH. You can volunteer in a variety of capacities throughout the CMH system.
Join the CMH Auxiliary
Contact Us