FOR IMMEDIATE RELEASE
Dr. Robert Ford to speak on skin care at Rivers Crossing Life Center
Seniors can receive free skin screenings from board certified family physician, Robert Ford Jr., M.D., on Wednesday, July 13 from noon - 1 p.m. at Rivers Crossing Life Center. 
FOR THE MEDIA
Contacts:
Tamera Heitz-Peek
417-328-7245
theitz@citizensmemorial.com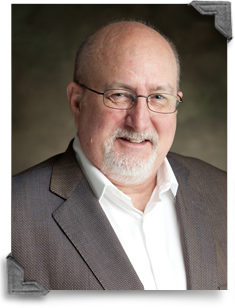 The event is sponsored by Citizens Memorial Hospital (CMH) Osceola Medical Center and Walk-In Clinic. Rivers Crossing Life Center is located at 5215 Business Hwy 13 NE, Osceola.
During this event, Dr. Ford will provide education on sun exposure and forms of skin cancer. He will also offer free skin screening to look for skin lesions, spots, lumps or other skin abnormalities to determine if seniors need to be seen by their family medicine physicians or dermatologist. Blood pressure checks will also be available by a registered nurse.
Participants are not required to schedule an appointment. For more information about the event, call CMH Osceola Medical Center at 417-646-5075.
July 06, 2016
Hospital 417-328-6000
Infocenter 417-328-6010, or 1-888-328-6010
1500 North Oakland, Bolivar, Missouri 65613
© 2017 Citizens Memorial Healthcare