FOR IMMEDIATE RELEASE
CMH Osceola Medical Center expands obstetric services
Bethany Dhondt, D.O., obstetrician and board certified family medicine physician in practice with Humansville Family Medical Center, joins Ronald Vance, M.D., in providing obstetric patient care at Citizens Memorial Hospital (CMH) Osceola Medical Center and Walk-In Clinic. 
FOR THE MEDIA
Contacts:
Tamera Heitz-Peek
417-328-7245
theitz@citizensmemorial.com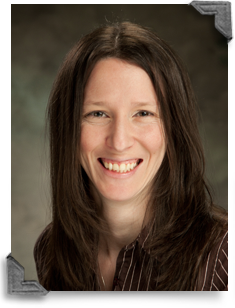 Dr. Dhondt completed medical school at, Kirksville College of Osteopathic Medicine, and a residency at Capital Region Medical Center/University of Missouri/Family Medicine in Jefferson City. She also completed a fellowship in rural medicine and obstetrics at Tacoma Family Medicine, Tacoma, Washington.
The clinic accepts most major insurance plans including Medicare and Medicaid.  The CMH Osceola Medical Center and Walk-In Clinic is located at 855 Arduser Drive, Osceola. To make an appointment with Dr. Dhondt, call 417-646-5075.
April 13, 2016
Hospital 417-328-6000
Infocenter 417-328-6010, or 1-888-328-6010
1500 North Oakland, Bolivar, Missouri 65613
© 2018 Citizens Memorial Healthcare